Xbox Series X Reportedly Runs Assassin's Creed Valhalla Better Than PlayStation 5
Published 11/30/2020, 10:14 AM EST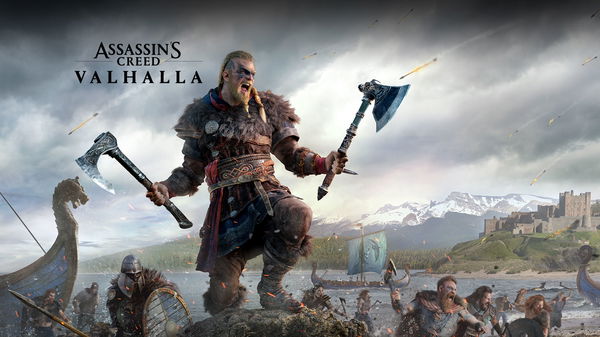 ---
---
Assassin's Creed Valhalla recently received its 1.04 update, which significantly upgraded the game's performance on the Xbox Series X. So much so, the console now seems to outperform the PlayStation 5 in running the game. Microsoft's new-gen console had also been posing screen tearing issues, and the latest patch has fixed them too.
ADVERTISEMENT
Article continues below this ad
Digital Foundry covered the performance differences in both the consoles in a recent video:
ADVERTISEMENT
Article continues below this ad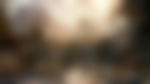 Xbox Series X certainly performs better than the PS5, but there's a catch
Apparently, Ubisoft has improved Assassin's Creed Valhalla's performance on the Series X through real-time rendering. The technique aims to deliver a more consistent frame rate at the cost of resolution.
Accordingly, resolutions on Assassin's Creed Valhalla transitioned from 1400p to 1728p to 1188p to 2160p. Hence, the PlayStation 5 runs the game at a higher resolution, and the Xbox Series X offers a higher frame-rate. Having said that, the Xbox Series X lowers the game's resolution only in certain situations, and players would not have to worry about it being a consistent issue.
Real-time rendering also resolves the screen-tearing issue on the Xbox Series X. Surprisingly, the PlayStation 5 has been posing similar problems but the developers have not deployed any such changes in Sony's console.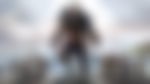 Patch notes for the 1.04  update
ADVERTISEMENT
Article continues below this ad
The latest Assassin's Creed Valhalla patch also brings some exciting changes to the game's meta. Along with the Xbox family of consoles, it released for the PS4, PS5, Ubisoft Connect, Epic Games Store, Stadia, and Amazon Luna.
These are some of the most noticeable changes in the game:
Improved NPC and Boss behavior across the board.
NPCs will now react to the player stealing.
Players will now be able to air-assassinate sleeping NPCs.
The crowd will now cheer during drinking games.
Guards will now hear the impact of dead bodies dropping to the ground.
Sub quests will now display the correct "Part of" parent quest.
Ally NPCs or horses can no longer trigger body traps.
Allies will now return to the longship once a raid is complete.
Effect values can now be adjusted with arrow keys or WASD in Photo Mode
ADVERTISEMENT
Article continues below this ad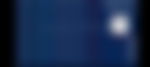 Ubisoft is certain of improving its action RPG with every update that follows. With Far Cry 6 and Rainbow Six Quarantine, the developer's roadmap for the future also looks better than ever.
Trending Stories