Xbox Series X vs PS5: Comparing Call of Duty Warzone's Performance the Latest Consoles
Published 12/02/2020, 2:35 PM EST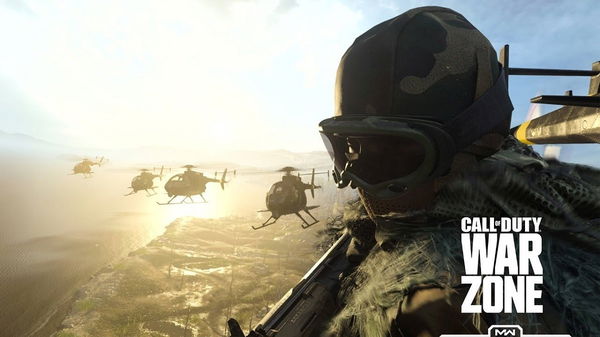 ---
---
Call of Duty Warzone took the Battle Royale genre by storm after it released earlier this year in March. The free to play BR from Infinity Ward was available on the new-gen consoles since launch. However, recent findings show Warzone runs differently on the two engines.
ADVERTISEMENT
Article continues below this ad
There is a distinct lack in resolution when it comes to PlayStation 5. While Xbox Series X can run it in 3840 x 2160p, on PS5 it is limited to 2880 x 1620p. The reason behind this is quite self-explanatory.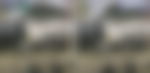 ADVERTISEMENT
Article continues below this ad
Since Warzone is playable on new-gen consoles via backward compatibility, the resolution of the former console is the highest it can achieve. YouTuber ElAnalistaDeBits figured out the resolution dilemma while testing the game on both the consoles.
"You have to start by remembering that Warzone runs through backward compatibility. This has a direct consequence on the resolution, limiting it to 1620p on PS5, because PS4 Pro was the highest resolution it achieves and therefore there is no higher setting. On Xbox One X it did reach 2160p at times, which gives rise to that result on XSX."
The result is pretty clear when compared side by side. The details are much clearer on the Series X, like the texts and shadows on the screen appear much sharper.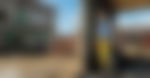 Call of Duty Warzone FPS comparison
Analyzing the frame rates, the Series X drops some frames during combat but maintains a constant 60 otherwise. The PS5 did not drop any frames during the test. However, a video went viral on Reddit where a user showed off that Warzone was available for play in 120FPS on Series X. Players found no such option on the PS5.
ADVERTISEMENT
Article continues below this ad
This means that Infinity Ward has possibly boosted the game for Series X while neglecting PS5. Even on Performance Mode on the PlayStation 5, Warzone does not go beyond 60 FPS.
However, since Warzone gets so many updates in short periods of time, we can expect standalone versions on the new age consoles in some time. Maybe when Activision is tired of hyping Black Ops Cold War.
ADVERTISEMENT
Article continues below this ad
Watch this place for more news on Call of Duty.