Xbox Sets Up Outriders For a Day One Release on the Game Pass
Published 03/16/2021, 12:45 PM EDT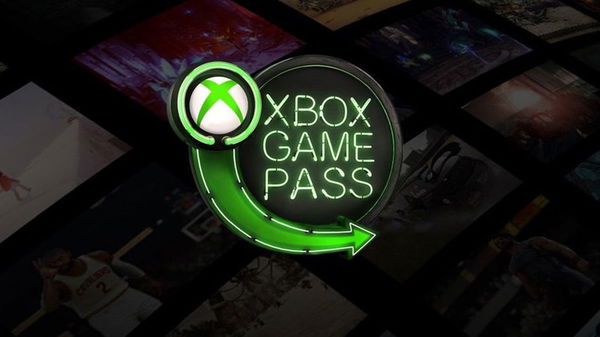 ---
---
Microsoft has an interesting way of delivering news to its customers. When it comes to the Xbox, the company has been very discreet about major upcoming news. However, it still lets fans on some details to help them figure out what's in store for them.
ADVERTISEMENT
Article continues below this ad
Previously, the console manufacturers had teased the arrival of Outriders on their subscription service, the Xbox Game Pass. Microsoft has finally confirmed that rumor in a recent announcement. The Wire blog, which includes all the latest updates for Microsoft's consoles and gaming services, bears exciting news for fans.
ADVERTISEMENT
Article continues below this ad
Outriders, the RPG-shooter, is coming to the Xbox Game Pass on day one of its release. Therefore, fans can get more than the current demo experience they have, starting April 1. Microsoft has promised fans that this is not an April Fool's prank, and they indeed can get the full experience of the game for free with a subscription of the game pass.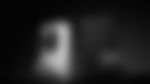 With the recent arrival of the Xbox Series X|S, fans can also take their gaming experience to the next level. A higher resolution and framerate, along with smoother performance, is something only the new consoles can boast of.
What are Xbox fans in for with Outriders?
ADVERTISEMENT
Article continues below this ad
According to Square Enix, the publisher of Outriders, the game combines the best elements of an action game with roleplaying. It is set in a dystopian future world outside this planet where people are looking for a new home. Naturally, like every sci-fi storyline, the inhabitants of the planet are resisting colonization efforts.
To make things even interesting, a storm wiped out most resources resulting in all surviving species going to war. The protagonist in an Outrider, equipped with fighting and healing skills, is tasked to discover the source of a mysterious signal.
ADVERTISEMENT
Article continues below this ad
Xbox players can customize their outriders to give them a personal and unique look. Moreover, they can flex their skills in the co-op mode with up to two friends. The game is entirely crossplay which means players Xbox console players can also enjoy it with their friends on PC and even mobile phones.
The Game Pass is also available on the Microsoft xCloud service, which is the cloud gaming project from the Xbox makers. Using this and a controller, fans can enjoy Outriders on their smartphones and tablets.
Trending Stories