Xbox Survey Reveals Microsoft Might Develop a Controller Similar to PlayStation's DualSense
Published 01/06/2021, 11:36 AM EST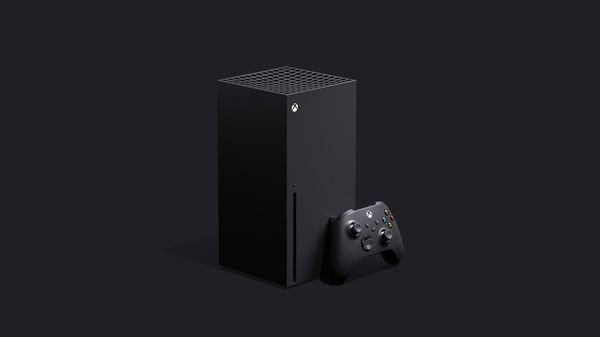 ---
---
Microsoft recently sent out a survey to the customers of Xbox Series X/S with some interesting questions. While most of the questions delved into customer satisfaction, there were some that revealed the company's future plans.
ADVERTISEMENT
Article continues below this ad
PlayStation 5 made a mark with its new DualSense controller late last year. While both the new-gen consoles are excellent for gaming, the DualSense has an impact of its own. That very impact is reflected in the sales figures of both the consoles.
The PS5 outsold the new Xbox and the Nintendo Switch by a generous margin. Interestingly, Microsoft seems to have made a careful note of the DualSense's impact.
ADVERTISEMENT
Article continues below this ad
In a recent survey that Microsoft sent out to its Series X/S customers, there are questions that pertain to the features of PS5. One question specifically asked customers if they wished for DualSense like features on the Xbox controller.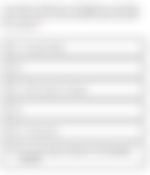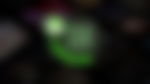 Xbox survey questions customers on PS5's features
The Series X/S controllers hardly differ from the ones that came with Xbox One. On the other hand, DualSense is a huge upgrade from the previous-gen DualShock. Haptic feedback and adaptive triggers have changed the way gaming on the console used to feel.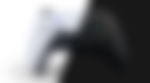 ADVERTISEMENT
Article continues below this ad
Furthermore, devs have started to implement these new technologies into their games and all Xbox players are currently missing out on the opportunity to 'feel' while gaming. There are multiple videos available where PS5 players demonstrate how adaptive triggers react to different weapons in Call of Duty Black Ops Cold War.
The DualSense provides the ultimate luxury in immersive gaming any video gamer can hope for.
Apart from the controller, TechRadar reports that the survey also asked questions about PlayStation's new UI. Xbox has changed its UI several times in the past few months, but all the changes were quite minor. The UI that Series X/S hosts is very similar to Xbox One's.
ADVERTISEMENT
Article continues below this ad
Xbox's reluctance to upgrade itself with the times proves that it did not accomplish the true essence of a 'next-gen' console. The survey is not a confirmation that Microsoft will immediately implement all the features from PS5. However, it means that Microsoft is thinking about the difference in the features, and how they affect the Xbox loyalists.