Xbox Takes a Sly Dig at PlayStation for Its PS5 Teardown Video
Published 10/07/2020, 10:56 AM EDT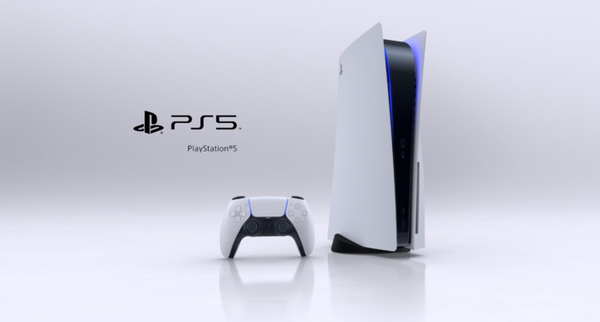 PlayStation recently posted a video showcasing a teardown of the PS5 console. While it may have been impressive in many ways, Xbox found a rather unique way to take a sly dig at its competitor.
ADVERTISEMENT
Article continues below this ad
The video showcases a rather lengthy process of attaching and detaching the stand on the PS5. First, users have to unscrew the main screw that holds the stands in its place. Once the stand comes off, the screw hole is to be plugged with a cap provided in the base of the stand.
Additionally, the stand will then have to be attached to the side of the console at a marked area. This will allow the console to lay flat correctly since it won't be aligned properly if done without the stand.
ADVERTISEMENT
Article continues below this ad
Xbox mocks Sony following the PS5 teardown video
Clearly, this seemed like a tiresome process, even though it took only a few minutes to do so. Xbox saw an opportunity here to mock its competitor and tweeted the following images.
This was indeed quite clever from Xbox, considering the Series X comes with a pre-attached base that allows it to stand upright. Additionally, its symmetric shape makes it hassle-free for players to place it horizontally as well.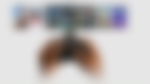 Interestingly, this is not the first time Xbox has mocked its rival. The PlayStation 5 showcase had concluded in a spectacular fashion, but Sony failed to communicate the pre-order information correctly following that. Naturally, things were chaotic and a lot of people missed out on pre-ordering the console. This was Xbox's moment to shine.
ADVERTISEMENT
Article continues below this ad
Pre-order 👉 September 22

Worldwide launch in 36 countries 👉 November 10

Hype 👉 9000+

(don't worry – we'll let you know the exact time pre-orders start for you soon) pic.twitter.com/SLUrrtszyN

— Xbox (@Xbox) September 17, 2020
Obviously, the internet loved this and Sony eventually apologized to its user base for not handling the pre-orders correctly. Nevertheless, this showed that both the parties are all set to go against each other in November.
ADVERTISEMENT
Article continues below this ad
The Series X and S launch on November 10 whereas the PlayStation 5 launches on November 12  in certain countries and on November 19 for the rest of the world. Both Sony and Microsoft have adopted different strategies for their consoles. This also means that the companies have different objectives, which will probably be reflected in their sales numbers.
The 'console war' is at its peak right now and it is only a matter of time till the winner is declared.