Xbox Takes Huge Decision Regarding Halo's Future
Published 12/21/2020, 5:42 AM EST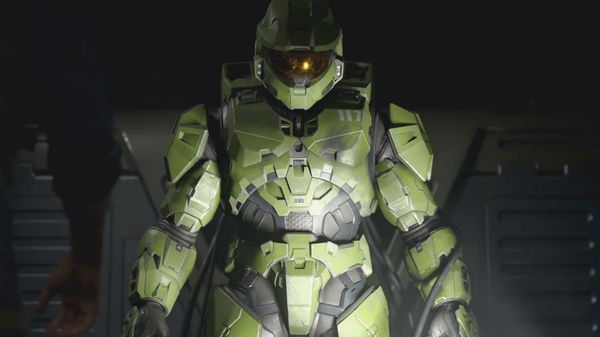 ---
---
Halo is one of the most popular game series among fans worldwide. The game is available on Xbox and PC; however, 343 industries has announced that it is about to shut its services on Xbox 360.
ADVERTISEMENT
Article continues below this ad
Even though players have time to upgrade to a newer console in order to continue playing Halo, they can still play on the Xbox 360 by sacrificing a bunch of features.
Here's what 343 announced in its recent blog.
ADVERTISEMENT
Article continues below this ad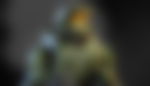 The reason behind the removal of Halo from Xbox 360
A lot of effort goes into the maintenance of legacy services. So much so, it has compelled the developers to take this decision. They can use these efforts for the betterment of the franchise's current and future projects.
Interestingly, 343 explained that the use of Xbox 360 Halo game services is dropping every month. As a result, the company feels continuing the service over Xbox 360 is pointless.
The developers explained in a recent blog," Every cycle spent maintaining and supporting Xbox 360 legacy services is time and energy not spent on the future of Halo."
"343 Industries will be turning off the aging back end legacy services that power some Halo Xbox 360 game features. While these games will still be playable, features and experiences that require online services will be reduced or disabled."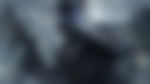 Players have enough time to upgrade their consoles
343 industries announced that players can enjoy the services until late next year, around December 2021. The developers further confirmed,  "Online services and full functionality for these Halo Xbox 360 titles will still be in effect for at least another full year."
ADVERTISEMENT
Article continues below this ad
However, by the latter half of next year, players will have to upgrade their consoles to enjoy these online features in the game.
The following Halo titles will be unplayable on the Xbox 360:
Halo: Reach
Halo 4
Halo 3
Halo 3: ODST
Spartan Assault
Halo: Combat Evolved Anniversary
Halo Wars
ADVERTISEMENT
Article continues below this ad
Last but not least, 343 industries even confirmed that "the Halo titles within Master Chief Collection have been rebuilt and remastered to leverage totally different, modernized services and will not be affected by this sunsetting. "
Trending Stories