Xbox to Make a Surprise Announcement at the Game Awards 2020?
Published 12/06/2020, 1:28 PM EST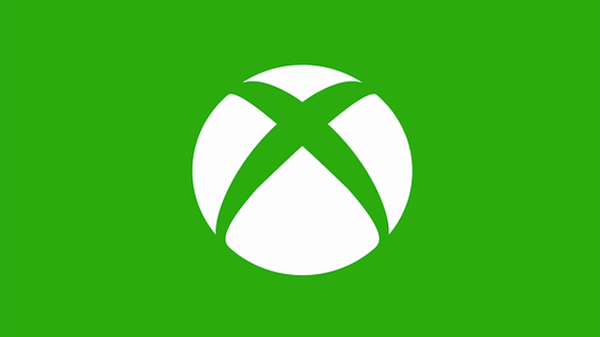 ---
---
The Game Awards 2020 are just around the corner. It is probably one of the most anticipated events in the gaming industry considering the number of announcements that are made here. Games, streamer content, and even movies often share their updates at this event. Unfortunately, the scale of this year's edition may not be as big due to the pandemic, but the hype around it is the same. While there are a lot of announcements to look forward to, Xbox may just give the fans one of its biggest surprises.
ADVERTISEMENT
Article continues below this ad
Xbox could make a few surprise announcements at The Game Awards
As reported by VGC, popular journalist Jeff Grub made this claim during a podcast on YouTube. He also spoke about big announcements from BioWare, a company that has been missing from action for a while now.
ADVERTISEMENT
Article continues below this ad
There has been news suggesting that fans will get more information related to the upcoming Dragon Age title. However, the more interesting part is that Xbox is cooking up a special announcement at The Game Awards 2020.
Obviously, there is something substantial in store for the fans. However, there won't be news related to Halo Infinite at the event. 343 Industries' Community Director, Brian Jarrard, confirmed this on a subreddit a few weeks ago.
"Full disclosure, we don't have anything planned for the VGAs, but are hoping to offer at least a high-level update within the next few weeks so we can kind of restart this journey together after the holidays."
ADVERTISEMENT
Article continues below this ad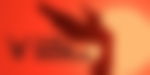 There is still time for a big Halo update before the year comes to a close, but the Game Awards won't be the time or place for it. So what exactly could be Xbox's big announcement?
The Xbox Games Showcase definitely intrigued the fans with a lot of game teasers and trailers. Two of the games that stood out were Avowed and Fable. These games only got teasers and nothing more. Consequently, fans will hope to see more of these games at the event.
ADVERTISEMENT
Article continues below this ad
This year's Game Awards event also has Tom Holland, Gal Gadot, and Brie Larson as presenters. Clearly, the organizers have gone all out to ensure its success. Hopefully, it will be a spectacle and will also provide us with some amazing insights into the upcoming games and more.