Xbox vs. PS5 : Bloomberg Columnist Provides Views
Published 09/11/2020, 2:06 PM EDT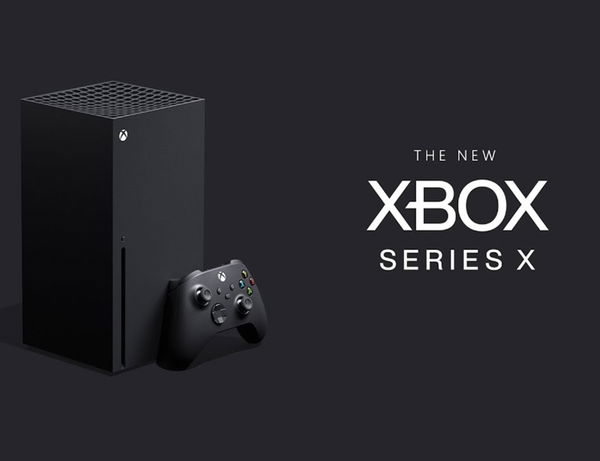 ---
---
After keeping fans waiting for so long, Xbox has finally broken the silence about the detailed specs, prices, and the launch date for its upcoming Series X and the Series S consoles. Fans have already sung praise about the latest members of the Xbox family. However, some are still not convinced about the dual console launch strategy and believe that the scales will tend to lean towards the PlayStation 5.
ADVERTISEMENT
Article continues below this ad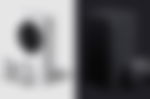 Further reading: Xbox: Tom Warren Provides Hands-On Review for Series S and Series X
ADVERTISEMENT
Article continues below this ad
Tae Kim, the technology columnist for Bloomberg, has provided his own two cents on the entire issue via a Twitter thread, and his opinions do make sense. From the looks of it, what Microsoft tried to do is release 2 consoles: one that comes with undoubtedly high performance but for a fit price to pay for it; and another with a more affordable price, but with lower specs as a trade-off. According to Tae, this might not work in the long run and provides his own reasons.
Xbox Series X and Series S: Not a good idea?
The two-tier strategy has the flaw of forcing developers to make games that must work on the lower-common denominator device. Series S has one-third the teraflops+much lower memory/memory bandwidth than the X. Net-net, likely means games made specifically for PS5 will be better

— tae kim (@firstadopter) September 10, 2020
Here is where the problem will arise: with two consoles of the same series with varying specs, Microsoft will have to release Xbox exclusives titles that would run smoothly on both. Now, the PlayStation 5 is obviously a better console than the Series S because it features better hardware. This would most probably result in the PlayStation exclusive titles being better in terms of graphics since they are overall meant for a better console, although the Series X console features impressive hardware.
Gamers do not buy consoles for specs. They buy to play their favorite franchises. Sony crushes Microsoft in this department, esp. with Halo's problems. Last of Us, Ghost of Tsushima, Horizon, God of War, Spiderman, the list is endless. PS5 will have the games people want to play

— tae kim (@firstadopter) September 10, 2020
Speaking of games, a major deciding factor when it comes to choosing between two houses of consoles, are the exclusive titles that they have. On that scale, it would seem that the public support is siding with PlayStation, at least comparatively. With Halo: Infinite disappointing a large section of the fans, the Xbox lineup failed to beat the lineup of PlayStation exclusives.
Although, the Microsoft Game Pass does add a major point in favor of Xbox. For a monthly fee of $10, it allows players to browse through a library of over 100 games. However, fans have been leaning towards the PlayStation lineup more.
ADVERTISEMENT
Article continues below this ad
"Series S/X is better than One X/S" vs. "PS5 is better than PS4"
Moreover, the nomenclature of the consoles does invite a certain confusion for someone with less idea about the consoles. The names Series X, Series S, One X, One S, etc. do not make the differences apparent in the respective consoles. As in, there is no such apparent way of knowing which one is the better console among them. On the other hand, it is very apparent that the PS5 is better than the PS4, even to someone with little or no knowledge about consoles.
Who thought the naming convention made sense? Can you imagine consumers trying to figure out the differences between the Xbox Series X, Xbox Series S and the prior gen's Xbox One S? Insane. Versus PlayStation 5 is more powerful than PlayStation 4. Simple, concise branding message

— tae kim (@firstadopter) September 10, 2020
ADVERTISEMENT
Article continues below this ad
Although this is not a very strong point, it might affect sales, especially since the stakes are too high this year. Both the upcoming consoles from the house of Sony and Microsoft promise to usher-in the next-gen of gaming. With the economy receiving a hard blow during the pandemic situation, and online retail options holding the edge over physically going to a shop, these comparisons are the ones that will become a deciding factor for someone buying a console.
Trending Stories