Xbox's Latest Ad Features the Genius of Taika Waititi Who Brings Dreams to Life
Published 12/07/2020, 9:42 AM EST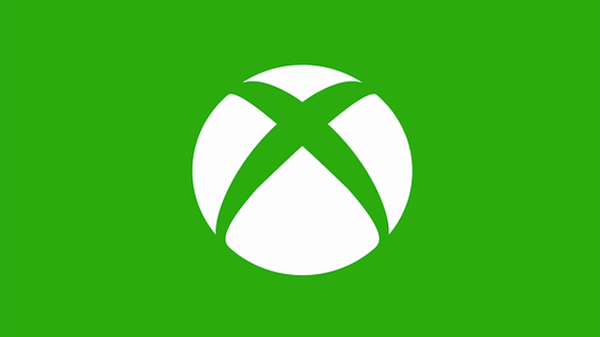 ---
---
Microsoft's flagship console, the Xbox Series X is now available as the next-generation gaming kicks off. The launch of the Series X was fairly successful, even though it wasn't enough to beat the PS5. Still, fans were satisfied with the hardware and were more than happy with its performance. Now, to celebrate one year of the Series X's original announcement, Xbox has released a brand new commercial.
ADVERTISEMENT
Article continues below this ad
This ad is also particularly special because of its brilliant concept. It brings the Xbox tagline 'Power Your Dreams' to life in collaboration with renowned director Taika Waititi. With the combined power of technology and Waititi's vision, Xbox manages to bring the dreams of a gamer to life.
Xbox's 'Made From Dreams' Campaign brings a gamer and Taika Waititi's vision to life
ADVERTISEMENT
Article continues below this ad
In the campaign titled 'Made of Dreams', Microsoft tries to bring the dreams of a gamer, Krystal Holmes, to life. Take a look at the ad below to see how it turns out to be.
This was an actual experiment conducted by Xbox where Krystal's dreams became a reality thanks to Waititi's genius. The visuals look absolutely brilliant and drew inspiration from Ori and the Will of the Wisps. However, the cherry on top was Master Chief appearing as a DJ and playing his tunes in space. Clearly, this showcased the power of one's dreams which in turn showed what Xbox really stands for.
ADVERTISEMENT
Article continues below this ad
In addition to this, there were several other collaborations that Xbox announced. One of them is designing controllers inspired by Odell Beckham Jr's dreams. The official blog reads, "Meet the controller and shoe of Odell Beckham Jr.'s dreams.
"Inspired by the real dreams OBJ had after playing Xbox, where he controlled big, shimmering stars in outer space, we brought to life a custom set of controller designs and a custom pair of Nike Air Force 1 shoes designed in partnership with Odell and Nike.
"Stay tuned as fans will have the chance to win the custom controllers and custom shoes in an upcoming sweepstakes on Xbox Twitter."
ADVERTISEMENT
Article continues below this ad
This was a brilliant concept by Xbox to showcase its console's prowess. Such experiments are always appreciated and this will hopefully bolster Xbox's positioning in the market as well.