xQc Abruptly Leaves Creater Code Red Valorant Tournament
Published 06/17/2021, 6:24 AM EDT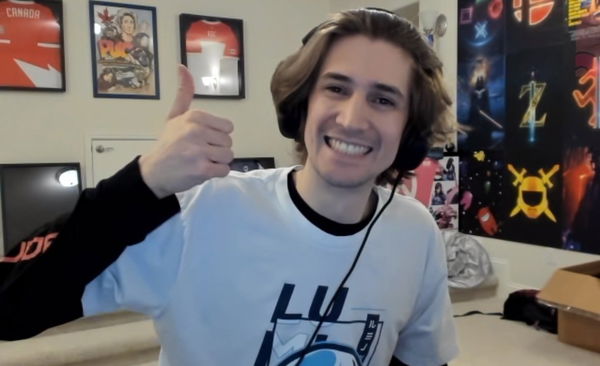 ---
---
BoomTV frequently organises Valorant tournaments for creators with massive prize pools. In the past few months, we've witnessed Sykkuno, Fuslie, and many other prominent streamers taking part in the various installments of this invitational competition However, things did not go as planned when xQc took part in the latest BoomTV Valorant Creator Code Red tournament.
ADVERTISEMENT
Article continues below this ad
Apparently, xQc had been waiting in the lobby for a long time. The players had to play seven games, and the hosts had significantly delayed the schedule. After a certain limit, xQc could not resist, and quit the tournament altogether.
xQc backed out of BoomTV's Valorant tournament owing to unprofessionalism
ADVERTISEMENT
Article continues below this ad
xQc has played in a plethora of professional and invitational tournaments over the years. Being a former pro himself, he naturally demands the organizers to run the games on time.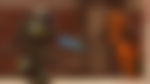 Unfortunately, this wasn't the case in BoomTV's latest Valorant tournament. Almost every game started late, and players had to wait in the lobbies indefinitely. This was enough to infuriate xQc, who abruptly left the tournament mid-way. He even apologized to his viewers for doing so.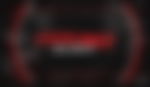 Here's a post on r/LivestreamFail that covered xQc leaving the Valorant tournament.
Many fans supported the former Overwatch pro's decision to leave. Apparently, BoomTV advertised Code Red to be casual and friendly, but in reality, several pro/aspiring pros were participating. Accordingly, many games turned out to be one-sided, and viewers could only witness their favorite creators getting dominated by actual professionals.
BoomTV's Valorant tournaments have a long history of disappointing creators
It is worth noting that xQc isn't the only creator who had a bad time at BoomTV's Valorant tournaments. In the previous installment, the hosts had disrespected Sykkuno and Fuslie.
During a game, one of the commentators claimed that Fuslie and Sykkuno should not play FPS games, and instead stick to games like Among Us. This not only triggered millions of fans around the world, but Sykkuno and Fuslie. As a result, BoomTV had to apologize to Sykkuno and his team for the statements of the commentators.
ADVERTISEMENT
Article continues below this ad
We messed up. It's not a secret. Glad they are giving us a second chance though ❤️

— BoomTV (@boomtvesports) March 24, 2021
As of now, BoomTV hasn't responded to xQc's abrupt departure. Regardless, it is unfortunate to witness such disorganization in high-budget tournaments. Content creators often change their schedules for these competitions, and even attract a majority of viewers that benefits the hosts.
ADVERTISEMENT
Article continues below this ad
WATCH THIS STORY: Most Controversial Twitch or YouTube Streamers