xQc and Fellow Twitch Streamers Argue Over Among Us
Published 09/09/2020, 3:56 AM EDT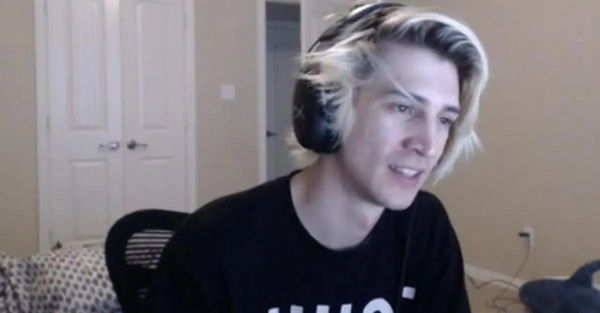 ---
---
Twitch streamer Felix "xQc" Lengyel is one of the most prominent personalities in online gaming. Being one of the biggest and most dedicated streamers on the platform, he has invested an insane amount of time on his live broadcasts. Famous for his explosive personality, he is someone who doesn't hold his opinions back.
ADVERTISEMENT
Article continues below this ad
With over 3.4 million followers, the Canadian internet personality has often streamed a variety of games and interacted with fans on Twitch. Of late, xQc has been trying his hand at Among Us and online chess. Among Us has suddenly become an immensely popular game by providing a medium for some of the most influential names in live streaming to come together.
During a recent broadcast, xQc joined popular Twitch streamers, HasanAbi, ItsSliker, and a few others to play Among Us. However, things got heated and the streamers ended up becoming upset with the outcome of the game.
ADVERTISEMENT
Article continues below this ad
Read: Banned Streamer Makes Final Appeal To Twitch
HasanAbi and xQc lose their cool on Among Us
Among Us is a game about teamwork and betrayal, and it can lead to altercations among people. The match led to an argument between HasanAbi and xQc. xQc's followers ended up going over to Hasan's stream where they blamed him for throwing and called him an emotional player.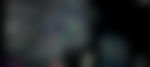 Hasan responded to xQc's followers by saying, "Hey, listen up, you 12-year-old f****… Don't try to come in here and try to f***ing tilt me. I deal with nazis on a daily basis. You bunch of f***ing 12-year-old babies are gonna frustrate me? Get the f*** out of here, you dumbf****."
ADVERTISEMENT
Article continues below this ad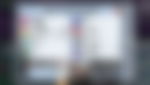 The argument also led to ItsSliker leaving the game, to which xQc responded by saying that lobbies are better only when the players can deal with aggression and yelling. xQc later reached out to Sliker, and asked him if he was mad about the situation getting out of hand. Sliker clarified that he wasn't angry or bothered about what happened and that he left because he needed to get some sleep.
ADVERTISEMENT
Article continues below this ad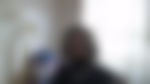 While things usually get heated among streamers, it is important to understand that there are no hard feelings involved. Most streamers are friends with each other and part of the same community. Video games can sometimes bring out the competitiveness in an individual. But ultimately, streamers are there to entertain their audience and have fun.
Trending Stories