xQc and Valkyrae Dominate as the Most Viewed Male and Female Streamers on Twitch and YouTube
Published 04/07/2021, 3:07 PM EDT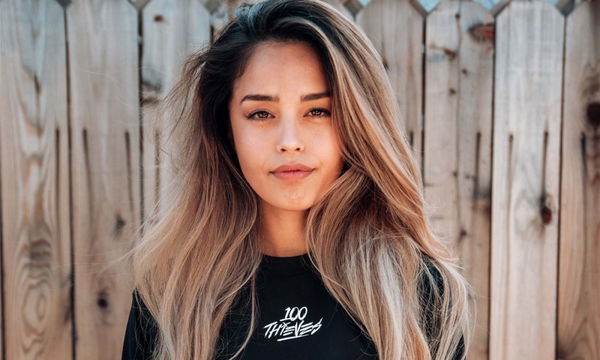 ---
---
Two of the most iconic faces in the streaming circuit right now have gone on to become the two most-viewed streamers of this year's first quarter. Felix "xQc" Lengyel has become the Twitch streamer whom the community has watched the most during the first quarter of 2021. According to the data from Stream Hatchet, the streamer is currently at the apex of Twitch popularity with over 73.2 million hours watched.
ADVERTISEMENT
Article continues below this ad
On the other hand, the iconic streamer currently from the house of 100 Thieves, Rachel "Valkyrae" Hofstetter has gone to become the top female streamer in the circuit with over 12.2 million hours watched on YouTube. This is actually her return to the title for two back-to-back quarters. Furthermore, she is pulling a commanding lead over the first runners-up for the title, Pokimane. The "hours watched" count of Pokimane is almost half of that of Valkyrae: 6.8 million.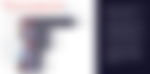 ADVERTISEMENT
Article continues below this ad
Further reading: Fans Prank PewDiePie Into Believing Dr. Phil Wants to Host Meme Review
ADVERTISEMENT
Article continues below this ad
xQc and Valkyrae have gone on to own Twitch and YouTube, respectively
xQc has been one of the most popular faces in the entire streaming circuit. One can often find the former Overwatch pro under the spotlight, sometimes for all the wrong reasons. Recently, he became the talk of the town yet again, but this time due to an adorable reason. After months of contemplation and speculation, fans of xQc and the popular streamer Adept had their doubts confirmed by an adorable "mistake". Fans watched and blew up Adept's Twitch chat as they saw him hug Adept and kiss her forehead, thus confirming the "just roommates (?)" rumor.
On the other hand, Valkyrae saw a return to her title of Top Female Streamer this quarter. This means that she has two consecutive wins to add to her hat as proverbial feathers. The Stream Hatchet calls her the bridge "between gaming culture and more general popular culture."
ADVERTISEMENT
Article continues below this ad
However, her huge popularity on YouTube and her current success simultaneously bring forward somewhat of a sad reality. It speaks volumes about the male/female streamer gap. Even though she is the most-watched female streamer on YouTube, she places 27th in the overall ranking. Pokimane ranked the 98th.
Trending Stories