xQc Announces His Return to the NoPixel GTA RP Server
Published 04/30/2021, 5:43 AM EDT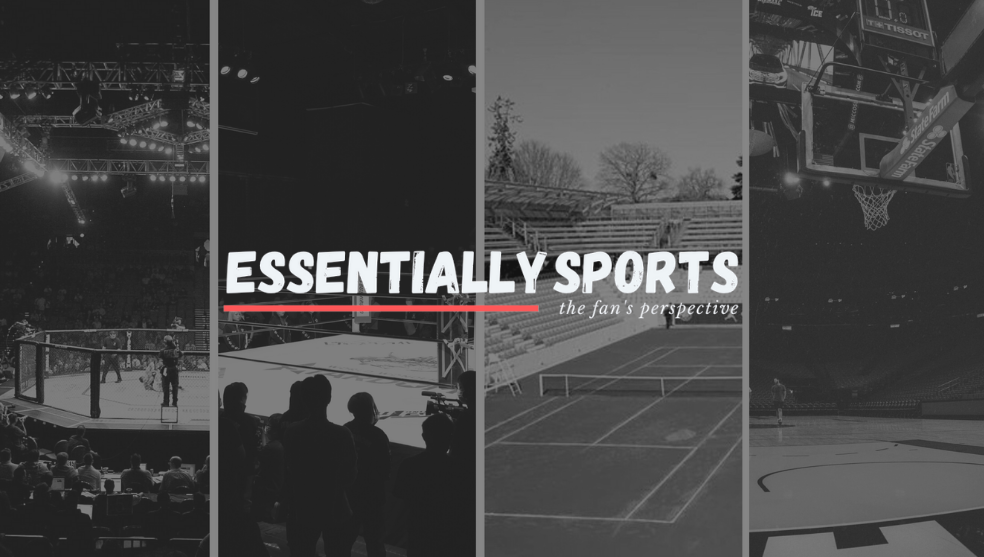 ---
---
Despite being a huge patron of GTA RP, Twitch streamer xQc has had a rocky relationship with the admins of popular NoPixel GTA RP server. He recently received his fourth, and the longest, ban from the server and actively complained against it.
ADVERTISEMENT
Article continues below this ad
Even though the ban was supposed to last for 30 days, the latest announcement by xQc tells a different story. During a recent live stream, the streamer claimed that he's returning to NoPixel GTA RP server sooner than expected.
xQc boasts about his roleplaying skills and announces the return of Jean Paul
ADVERTISEMENT
Article continues below this ad
Time and again, xQc has ranted about the treatment he has received in the NoPixel GTA RP server. Regardless, he seems to love playing on it and is eager to return even after a fourth ban.
"I am pleased to announce the official return of Jean Paul tomorrow night! Between the 31st and the 1st, at midnight, " said xQc.
Jean Paul is the popular character role played by the former Overwatch pro on the NoPixel GTA RP server. This iconic character was born in 1995, is one of the widely known criminals in Los Santos. He likes to mess with the police and is also a marketing consultant for Burger Shot.
xQcOWUpdates, on Twitter, also informed the fans about the same.
BREAKING: xQc has confirmed that he will be unbanned from NoPixel tomorrow night!

— xQcOWUpdates (@xQcOWUpdates) April 29, 2021
It is worth noting that xQc talked about returning to the NoPixel GTA RP server between the 31st and 1st. Interestingly, April only consists of 30 days, and this might have been a genuine error by the streamer out of excitement.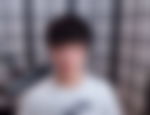 In addition to the aforementioned announcement, xQc's live stream was filled with him flaunting his roleplaying skills. He even put his hands in the air once and stared directly into the camera. Many perceived this to be a hint at his return to roleplaying.
Fans disappointed by xQc's possible return to the NoPixel GTA RP server
The latest ban has compelled xQc to try out and stream different games for millions of his regular viewers. From the looks of it, a majority of these viewers love the diverse content and want their favorite creator to continue the approach.
ADVERTISEMENT
Article continues below this ad
In contrast, xQc seems keen about returning to the NoPixel GTA RP server. Hence, it is safe to assume he'll prioritize GTA RP over other games. These GTA RP streams often lead to the streamer getting angry and too dramatic, which is something that a lot of fans despise.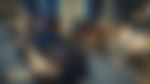 xQc had recently lost over 2 million followers after Twitch conducted a sweep bot. Giving up on diverse content and restarting his NoPixel GTA RP server journey might worsen the situation for him, and it will be interesting to see how one of the biggest streamers on Twitch plans to satisfy the demands of such a large community.
ADVERTISEMENT
Article continues below this ad