xQc Bashes Valorant Cheater and Gets Them Banned Mid-Game
Published 06/02/2021, 5:29 AM EDT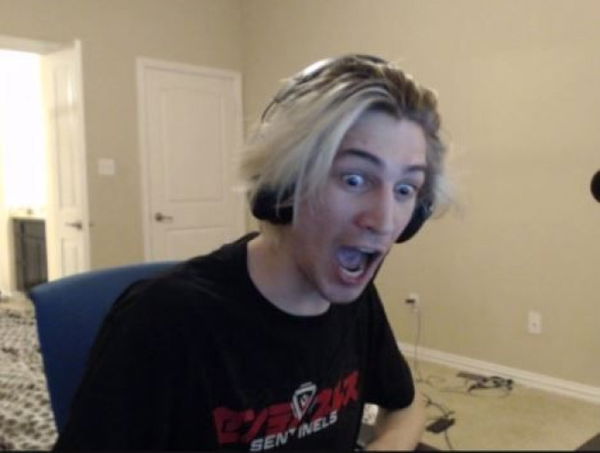 ---
---
Over the years, professions like online content creation and streaming have become more popular than ever. The likes of xQc, Ninja, Tfue, and many others have made millions by playing games, and now boast millions of fans around the world.
ADVERTISEMENT
Article continues below this ad
However, fame and money in the streaming industry come with problems like stream sniping and unnecessary trolling. Popular streamers often get stream sniped in multiplayer games, which ruins their experience in front of thousands of viewers.
Player openly admits to being a stream sniper and cheater in front of xQc
ADVERTISEMENT
Article continues below this ad
It won't be an overstatement that xQc is one of the most stream-sniped creators ever. Not only in FPS games like Valorant or Overwatch, he has faced stream snipers even in the NoPixel GTA RP server. This explains why xQc often screams, and rage quits games after getting stream sniped.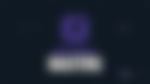 Most recently, xQc was playing Valorant and was talking about stream snipers with his teammates.
"Don't you have other things to do other than stream sniping? I don't get it, I really don't get it," asked the streamer.
To everyone's surprise, one of xQc's teammates recognized his voice, and claimed that he loves stream sniping.
This player said, "Is that xQc? I love stream sniping bro! xQc! I'm your biggest fan."
As expected, this was enough to trigger the former Overwatch pro. He not only bashed his teammate, but started a heated verbal battle with them. Apparently, this teammate was also a subscriber of xQc.
"Shut up! Shut up! I don't give a f**k." said xQc while trolling the person for subscribing to him.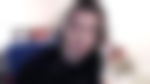 Valorant instantly bans the cheater in the middle of the game
After getting bashed by xQc, it seems like the player activated some third-party software to cheat. This could have been an attempt to overshadow the streamer during the game, and create a good impression.
However, Valorant instantly detected the cheater and ended the match. Naturally, this was a huge relief for xQc.
"This f*****g guy! This guy f*****g cheated, and sniped, and just got banned in the middle of the game."
Here's xQc's reaction to the aforementioned incident, covered by PepegaWarlord – xQc Clips.
ADVERTISEMENT
Article continues below this ad
It is great to see developers like Riot Games actively improving their anti-cheat systems. Even Raven Software banned a hacker live on TimTheTatman's and CouRage's live stream recently, and it was a monumental moment for both the streamers and the fans.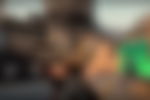 Do you think that a collective effort from content creators, streaming platforms, and game developers can help in ending malicious practices such as cheating, hacking, and stream sniping? Let us know in the comments section below.
ADVERTISEMENT
Article continues below this ad
WATCH THIS STORY: Craziest GTA 5 Mods you must try