xQc Believes That Exploits in a Game Should Be Popularized
Published 02/03/2021, 9:44 AM EST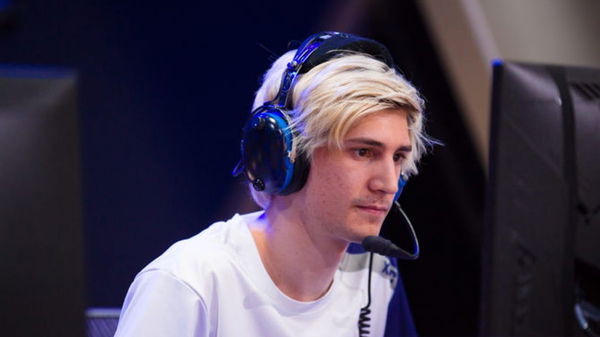 ---
---
One of the biggest headaches a player might get from a game, be it casual or competitive, arise when the player loses their chance to win due to another player taking advantage of the game's glitches. This is known as an exploit. People can report an exploit in different ways, but one way to get the exploit fixed is by popularizing it. Although doing that might increase the scale of the problem. But popular Twitch streamer, Felix "xQc" Lengyel believes that such steps have to be taken.
ADVERTISEMENT
Article continues below this ad
xQc believes that the popularization of an exploit is important for the game's improvement
During his stream, xQc reacted to a video on the story of popular streamer, Disguised Toast. On the subject of Toast's ban from Blizzard for an exploit he used, Felix responded that exploits should always be popularized.
ADVERTISEMENT
Article continues below this ad
"If you don't popularize it, it doesn't get fixed, it doesn't get attention and doing that gives it the attention it needs to get fixed, otherwise it gets under the rug."
On a query from a member of his chat that talked about reporting the exploit and not film it, Felix stayed on his point that they still don't get fixed.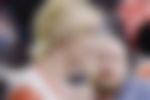 ADVERTISEMENT
Article continues below this ad
Disguised Toast and the Hearthstone ban
Former Hearthstone streamer and popular internet personality, Jeremy "Disguised Toast" Wang received a 72 hour ban from Hearthstone developer Blizzard. Toast received this ban after playing an exploit, discovered in Wild involving Priest class cards, that crashed the game and give the other player a forfeit. Toast used the exploit in normal play to try it out. But he streamed it live on his twitch, which led to his ban for violating Blizzard's policy.
Exploits can always ruin a game's experience for players that can give off huge pushback as a community. Reporting an exploit is always a good idea, but reporting never really gains huge traction from the developer. Making the exploit accessible to everyone increases the player base for those trying the exploit. But this means that more players get affected by the exploit, which ruins the experience to a much larger base. Although one gets the exploit fixed quicker, the other keeps the experience intact for the larger player base.
ADVERTISEMENT
Article continues below this ad
If a player finds the exploit, it is always impervious to never the other's person experience, so reporting and not filming it keeps the player base happy. This debate continues to rage on, but the dialogue is important on such matters. This is to ensure that all players can always play the best game possible.
Trending Stories