xQc Blasts Popularity of 'Most Pathetic' New Hot Tub Trend on Twitch
Published 04/19/2021, 12:50 PM EDT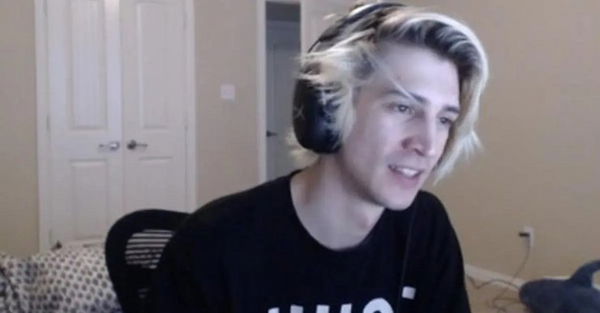 ---
---
Twitch has often evolved with new trends that become popular because of various reasons. Most of the time, it's usually games that have the qualities to take over the entire community. This happened with titles like Among Us, Fall Guys, and even Grand Theft Auto RP servers. But sometimes, a meta can also not involve any kind of video games and become popular for no reason at all. Recently, it happened with the growing demand for hot-tub streams, and streaming superstar xQc hates it.
ADVERTISEMENT
Article continues below this ad
IM GONNA BE HONNEST, THIS HOT TUB META IS BY FAR THE MOST PATHETIC THING WE'VE SEEN ON TWITCH IN FOREVER. WHAT A SAD REALITY. PLEASE GET THIS TRASH OFF THE FRONTPAGE

— xQc (@xQc) April 19, 2021
ADVERTISEMENT
Article continues below this ad
xQc gives a scathing attack on the popular Hot Tub trend
The hot tub trend recently got very popular on Twitch, with countless streamers using this meta for their streams. Many of these creators have raked in thousands of views and subscribers. A large amount of the platform's biggest stars have criticized the company on its regulations regarding this issue, including superstar xQc who indulged in a scathing rant about it on Twitter.
He tweeted that he didn't like the trend at all. He also revealed that he finds this trend very 'pathetic'. He also wanted the streams that use this meta to be removed from the platform's front pages because of the large amounts of views these creators get. His views echo with a lot of other streamers who have voiced their distaste for it as well.
ADVERTISEMENT
Article continues below this ad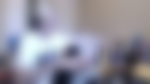 What is the Hot Tub trend?
In this trend, creators stream on a hot tub while wearing swimsuits. Twitch has always had clothing regulations on its platform. But the Amazon subsidiary allowed their streamers to livestream in locations that permit swimwear like swimming pools or beaches. So instead of trying this trend in a regular room, creators use a hot tub to create a gray area that allows them to try this meta with no consequences.
ADVERTISEMENT
Article continues below this ad
Many creators like xQc have ranted about this issue to Twitch, but the company hasn't addressed it yet. While many believe that this trend isn't problematic, others think that these metas bend the rules of the platform slightly. It remains to be seen how the company will react to the growing criticism from their beloved creators. With the pressure piling on from the fans as well, Twitch might have to make a decision quickly.
Trending Stories