xQc Breaks Forsen's Minecraft Speedrun Record Again as the Rivalry Continues
Published 02/24/2021, 11:49 AM EST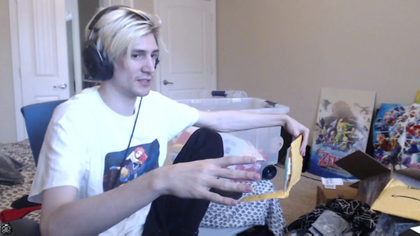 ---
---
Everyone loves a fun rivalry, even in the world of gaming and streaming. One of the more interesting and fun rivalries that currently has the community's attention is between two of Twitch's most popular streamers, xQc and Forsen.
ADVERTISEMENT
Article continues below this ad
Sebastian "Forsen" Fors and Felix "xQc" Lengyel have had a Minecraft speedrun rivalry for a long time. The two of them compete against each other in posting the quickest time in which they defeat the Ender Dragon and complete the game. Their speedrun is on Minecraft 1.16, which is a random seed glitchless speedrun.
ADVERTISEMENT
Article continues below this ad
xQc's new speedrun record
Forsen had the quickest time going into Wednesday, with a very impressive time of 26 minutes and 36 minutes. He had broken Felix's records only 3 days after Felix posted a time of 27 minutes and 42 seconds. In fact, Forsen's lead was quite impressive, as it is pretty hard to create almost a minute gap in a speedrun where even a second's lead is massive.
Fans expected that it would take some time for xQc to come back and take the lead, but no one could foresee what was about to happen. On the same day that Forsen took the lead, xQc produces a masterclass in speedrunning. Felix produced a time of 25 minutes and 37 seconds, almost a minute faster than Forsen. Notably, this run was also over 2 minutes faster than Felix's previous record.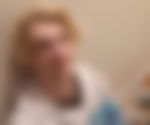 ADVERTISEMENT
Article continues below this ad
The Speedrun times
The times set by Forsen and Felix are nowhere close to the time set by the top players. The current record for the fastest glitchless speedrun with random seed is a whopping 14 minutes and 56 seconds. But, the sub 30 minutes speedruns are very respectable in the game. An average player could take days to play the game properly and then beat the Ender Dragon.
Following xQc's very impressive run, the work's been cut out for Forsen. It will be hard if he wants to take the lead again, but this won't be the last time the record will be broken, as it seems like this rivalry is here to stay.
ADVERTISEMENT
Article continues below this ad