xQc Bursts Into Laughter as Fan Advises Him to Appeal Against His GTA RP Permanent Ban
Published 05/26/2021, 12:40 PM EDT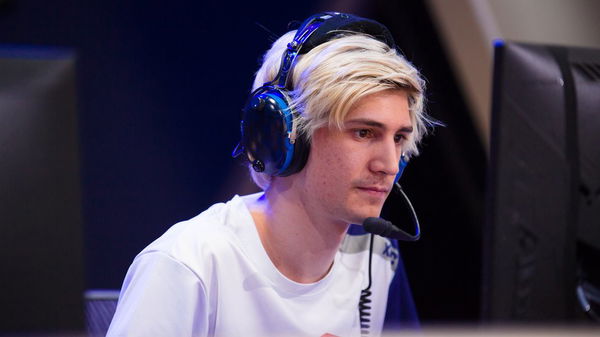 ---
---
It finally seems like xQc has learned to find the humor in his recent permanent ban from the NoPixel GTA RP server. Naturally, the ban extremely upset the popular Twitch streamer. However, he came to terms with it once he accepted the fact that it was a result of his own mistakes.
ADVERTISEMENT
Article continues below this ad
NoPixel 3.0 admins have been lenient towards xQc in the past and ended up revoking all four of his previous bans. However, the streamer pushed all the boundaries with his recent violation. Therefore, coming out of this perma ban looks harder than ever. While fans have taken to threatening to shut the server down just to get their favorite streamer back on, he doesn't plan on taking that route.
xQc's fans are extremely desperate to see him return to the NoPixel 3.0 GTA RP server. The streamer has already expressed his opinions on a possible return. He expressed that the constant stream sniping on the RP server has been discouraging him from returning if the admins ever allow him to play.
ADVERTISEMENT
Article continues below this ad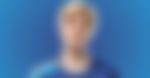 xQc needs to wait 30 days before he can appeal his ban
If xQc gets lucky and the admins end up revoking his ban, he will be reducing the time he spends on the server. He also plans to play on it off-stream just to enjoy the game and avoid breaking any rules. Unfortunately, this isn't the best outcome for his fans, who would be missing out on so much content.
Naturally, many people started spamming in xQc's Twitch chat, asking the streamer to appeal his ban. While they were expecting the streamer to at least consider the possibility, he just broke into a hysterical laugh. Clearly, his fans were unaware of the fact that he needs at least 30 days before he can appeal against a permanent ban.
ADVERTISEMENT
Article continues below this ad
Pulling up the NoPixel server rules, xQc said, "Hold up, let me show you. This guy thinks I can appeal. This guy thinks that I can appeal the ban. Jesus Christ! Dude, I can't even access the f***ing websi-, I'm like account site banned."
It seems like unless the NoPixel 3.0 server admins change their mind, it will be at least 30 days till xQc can hop back on GTA RP. Even if he finally gets to appeal against his ban, it would take a while to process too. Ultimately, his fans will have to find solace watching him stream other games or watching the streams of other RP players.
ADVERTISEMENT
Article continues below this ad
ALSO READ: "I Have a Couple of Guesses"– Sykkuno Reacts to xQc's Permanent Ban on the NoPixel GTA RP Server