xQc Calls Out Magnus Carlsen Following His Comments on Ludwig and Pogchamps
Published 02/22/2021, 12:34 PM EST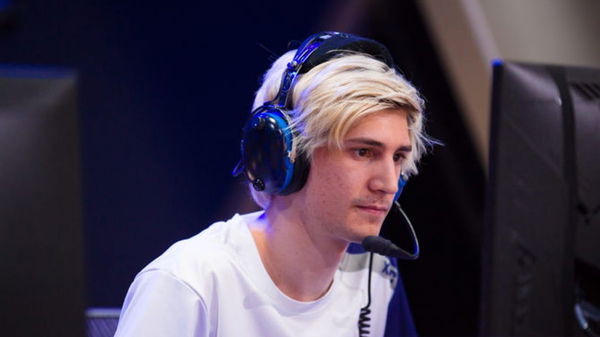 ---
---
Pogchamps 3 has become an instant classic ever since the tournament began over a week ago. The tournament, which is in its third edition, has famous internet personalities and streamers compete in chess matches. One such streamer is Felix "xQc" Lengyel, who is currently on a roll in the tournament. However, the 25-year-old wasn't happy when the game's best felt different about the tournament's best player.
ADVERTISEMENT
Article continues below this ad
xQc fires shots at World Number 1 Magnus Carlsen
Pogchamps 3 ended their group stage matches on February 21 after Ludwig defeated MoistCr1tikal, finally avenging his defeat from Pogchamps 1. The current edition of the tournament has had a surprising player in xQc, after the Canadian swept Group B with 3 wins. His wins came against Poker star Daniel Negreanu and over streamers, Rubius and Pokimane.
ADVERTISEMENT
Article continues below this ad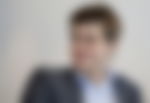 After a very successful group stage for Felix, he currently ranks among the favorites in the tournament. But he wasn't happy to find out that World Number 1 GM Magnus Carlsen fancied his chances with fellow streamer, Ludwig. Along with that, Felix didn't seem to like his comment about the chess gameplay in tournament being beneath him, which lead to him firing shots at the Norwegian's poor form in tournaments. In a hilarious comeback, Felix blasts tells Magnus that he wouldn't have such poor games if he had seen the Canadian play.
If you stooped that low and actually watched my superior gameplay maybe you wouldn't be losing all your recent games

— xQc (@xQc) February 22, 2021
Ludwig ecstatic over Carlsen's backing
The comments from Felix arrived after Carlsen has had a rather surprising run of terrible games. The World Number 1 lost to fellow GM Wesley So in the Open Euro Rapid Event. While Felix was unhappy with the snub, Ludwig was over the moon after he realized he had the backing of the world's best player.
ADVERTISEMENT
Article continues below this ad
Carlsen's comments about Pogchamps were rather positive because of the exposure it gives to chess. Many chess players and fans were unhappy about a tournament like Pogchamps that takes the spotlight away from the professional game. Fellow GM Ian Nepomniachtchi expressed their disinterest for the tournament calling it "popcorn stuff". But GMs such as Nakamura and Carlsen praised the tournament for bringing a larger audience to Chess.
ADVERTISEMENT
Article continues below this ad