xQc Calls Pokimane the Most Attractive Streamer on Twitch
Published 05/29/2021, 4:39 AM EDT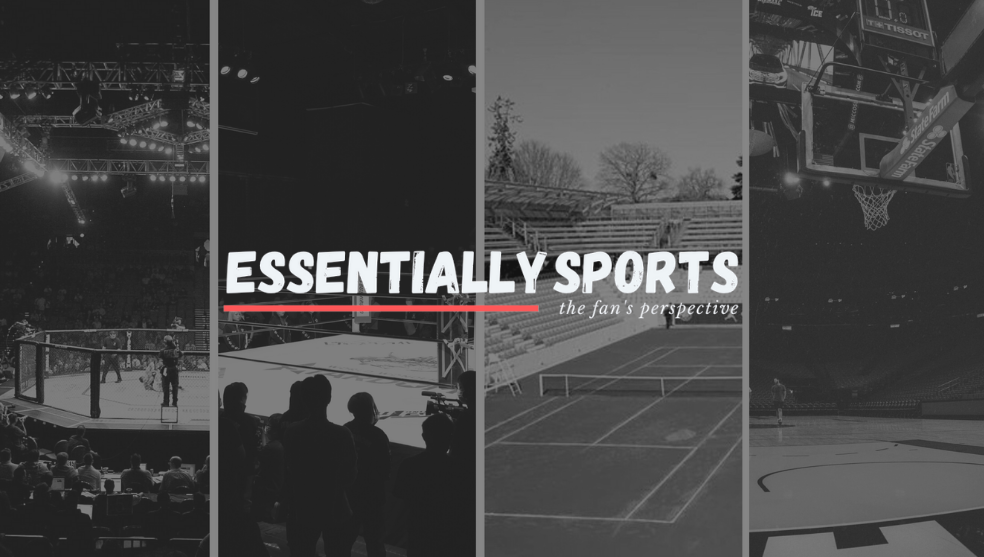 ---
---
Ludwig has been having a great run in 2021 as a streamer. Following his successful Subathon on Twitch, he has earned the nomination for the Esports Awards Streamer of the Year, alongside the likes of xQc, Dr Disrespect, Shroud, and many others.
ADVERTISEMENT
Article continues below this ad
It is safe to assume that this is just the beginning of Ludwig's rise on Twitch. From playing a wide variety of games to hosting a talk show, he's leaving no opportunity to create unique content for his millions of followers. Most recently, the streamer hosted The Newly Wed Show and invited several celebrity couples.
The participating couples had to answer a plethora of questions that tested their bond. Naturally, it led to some surprising moments, one of which was xQc admitting his admiration towards Pokimane.
ADVERTISEMENT
Article continues below this ad
xQc might be a Tier 3 Pokimane subscriber
Ludwig's latest talk show is a replica of the popular The Newlywed Game, where four newlywed couples compete for prizes by answering questions about each other.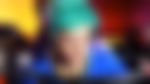 Similarly, the Newly Wed Show pitched xQc-Adept, Ludwig-QTCindrella, and some other streamer couples against each other. During a specific game, xQc had to answer who he believes to be the most attractive streamer on Twitch. However, he could not have said his or his partner's name.
After a brief phrase of hesitation, xQc called Pokimane the most attractive streamer on Twitch, leaving everyone in shock. Even Adept admitted she wasn't expecting this answer.
It comes as no surprise that the internet flooded with memes as soon as the aforementioned incident took place. The memes primarily revolved around xQc, Pokimane, and the hilarious reactions of Adept, HasanAbi, and Ludwig to his answer.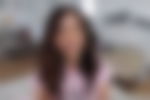 A post on r/LivestreamFail called xQc a Tier 3 Pokimane subscriber:
ADVERTISEMENT
Article continues below this ad
Was the former Overwatch pro just trying to farm points?
It is worth noting that every other participant had to guess xQc's answer. Everyone with the right guess would have won a point, and many believe that xQc gave such an unexpected answer to avoid giving points to the opponents. After all, he could have taken the name of a male streamer like Hasanabi.
ADVERTISEMENT
Article continues below this ad
On the flip side, xQc's loyal fans do not seem surprised at his remarks towards Pokimane. This is because he has always appreciated the OfflineTV member, and has even defended her in controversies frequently.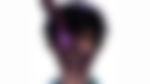 Trending Stories