xQc Explains How Daily Police Raids Forced Him to Move Out
Published 06/29/2021, 2:16 PM EDT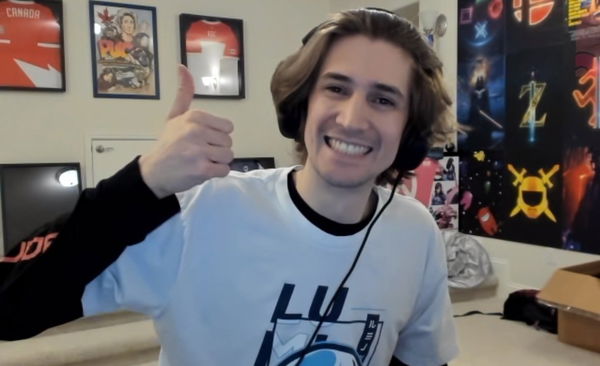 ---
---
French-Canadian Twitch variety streamer Félix "xQc" Lengyel recently moved back to Canada from Austin, Texas. The streamer had been living in the United States for quite some time now. However, some horrible reasons forced him to go back to his country of origin, where he has now chosen to reside.
ADVERTISEMENT
Article continues below this ad
During a recent live stream, xQc revealed why he made the sudden decision to leave the United States for Canada. It was apparently an unusually high amount of 'swatting' that the streamer could no longer tolerate. The streamer expressed how scared these police raids made him and that he felt moving out was the best option.
xQc moved out because he was scared for his life
ADVERTISEMENT
Article continues below this ad
Various problematic fans or haters often registered false complaints sending police to xQc's house. This has happened to almost every major streamer in their career. However, often things end up going south, resulting in disastrous consequences.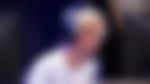 Unfortunately, it wasn't just a few raids spread out over months. Instead, according to the streamer, it was something that happened almost every other day. The police would arrive with a complete squad to raid the xQc's house, and it was naturally very scary.
"We were getting raided by the police station at rates that made absolutely f***ing no sense. Almost every day, the police came to our house with a full squad because of f***ing idiots. I was genuinely scared I was going to die. And then, it didn't make sense to me. I got so scared, I said, 'I want to go home, I want to go back to Canada.' So I started reaching out to all my friends in Austin, and I tell them about what's going on, and I asked them what they thought about it."
WATCH THIS STORY- Best Rage Moments of Ninja, Shroud, Tyler1, xQc, Dr Disrespect, and Nickmercs
ADVERTISEMENT
Article continues below this ad
Félix devised a way to let the police raid without disturbing his stream
xQc didn't want his fans and stream audience to get wind of all the frequent raids that happened in his house. Therefore, he had talked to the police station that conducted raids at his house and requested them to develop a system using which they could silently conduct their raids, and the streamer wouldn't be disturbed.
The police used to call the Twitch streamer beforehand to let him know about their arrival. When they reached his house, he gave them a visual signal, and they quietly carried on their search. Clearly, this would have become really scary for xQc, and he could no longer take it.
ADVERTISEMENT
Article continues below this ad
ALSO READ: Why Is xQc So Famous?
Trending Stories