xQc Finally Address His GTA RP NoPixel Server Ban
Published 02/24/2021, 1:33 PM EST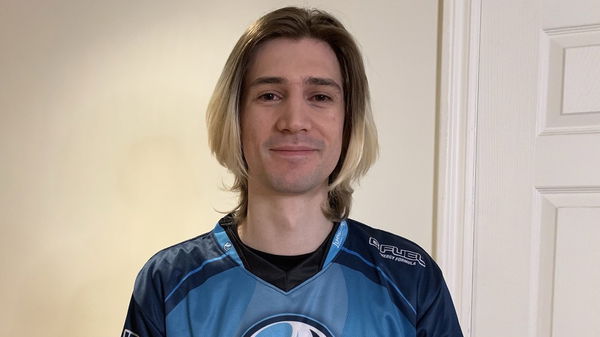 Grand Theft Auto 5 role playing has taken over Twitch massively over the past month. Vast audiences are queuing up to watch big names like Lirik, MOONMOON_OW, Summit1G, and sodapoppin. The influencers take part in various activities, often clashing with each other, resulting in hilarious scenarios.
However, one of the most popular role playing mods currently is the NoPixel Server. The server is highly popular, because of the amount of famous streamers currently playing it. Moreover, when it comes to famous streamers, can xQc be far behind? Controversial Twitch streamer Felix 'xQc' Lengyel, was also one of the influencers who received an invitation from the server.
ADVERTISEMENT
Article continues below this ad
The former Overwatch pro is famous for his controversies on Twitch or other platforms. From viewing pornography live on stream or DMCA strikes, many platforms have issued bans for xQc multiple times. Few weeks ago he was banned from a Falls Guys Twitch Rivals event for stream sniping. However, his most recent ban comes from the NoPixel GTA V server.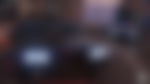 ADVERTISEMENT
Article continues below this ad
Twitch streamer Shroud had rightfully predicted that xQc joining any online social community means disruption to the stability and peace of that environment. This was during the time Rust became huge and influencers were joining servers together. While Shroud was right about xQc being a nuisance on Rust, he has repeated his awful behavior on the NoPixel server.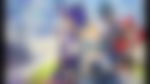 How xQc got himself banned from the NoPixel server
VDM or Vehicle Deathmatch is one of the actions not permitted in this particular server. It does not allow players to go and randomly strike down players with vehicles. xQc was very much aware of these limitations in the server. He played the role of a trouble maker very well, killing people with a car and then fleeing the scene to evade police. This obviously did not sit well with most players in the server.
I dont understand how people actually like xqc. he is a trash person. Everytime he loses he screams cheater because he can take the fact people are better than him. ban him from nopixel plz. He cant RP for shit. trash teir content.

— Corsair (@RealCorsair) February 21, 2021
As this behavior was unacceptable, NoPixel admins contacted the streamer to give him a chance to explain. However, xQc never turned up to any of those meetings. His excuse was he had overslept, resulting in his absence from the discussions. The next time the streamer logged him on February 22, his screen greeted him with an unfortunate message.
ADVERTISEMENT
Article continues below this ad
"Connection rejected by server. You are banned. You may appeal it at nopixel.net. Reasons: Talk required with Staff. Unban Date: Permanent."
In a recent Twitch stream, xQc addressed his GTA V ban. Unable to login to the server, he switched to playing Minecraft while talking about the perma ban.
"Yeah, I broke the rules. I said I wouldn't do any more VDM and people know that though. I didn't know you couldn't ram in that context." 
ADVERTISEMENT
Article continues below this ad
Whatever the excuses, the ban stands permanent for xQc and this might teach him to be careful in the future. One part of being a popular content creator is being responsible for the content they put out. xQc has a lot to learn in that regard.