xQc Forks Out $17K on Pokemon Cards Live on Stream
Published 12/08/2020, 11:04 AM EST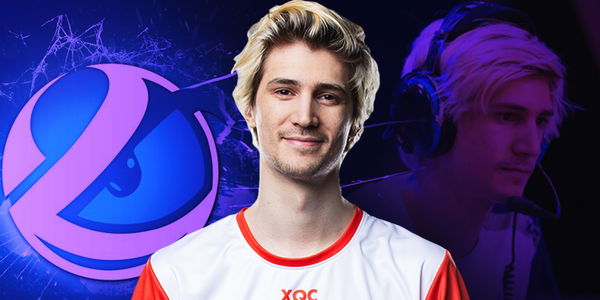 ---
---
Felix Lengyel aka xQc has been at the center of controversies in the past few weeks, from saying bizarre things to stream snipping DrLupo and Shroud during the Fall Guys Twitch Rivals tournament, which got him temporarily suspended from the platform. The streamer has once again made the news, this time for purchasing $17,000 worth of Pokemon cards, live on his stream.
ADVERTISEMENT
Article continues below this ad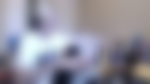 ADVERTISEMENT
Article continues below this ad
xQc whaled on the Team Rocket Pokemon cards
Hoping to pull out the most desired pieces from the First Edition box of Team Rocket, xQc went to extra lengths to ensure that it happens. He was spot on with his calculations after spending a small fortune on the cards.
He managed to pull one of the rarest Dark Charizard Hologram live on his stream, which is valued to be around $6,000 alone. This was not the only successful hit as he also scored big on other rare cards that were a part of this collection. These collective cards could see him earning upwards of $27,000 if sold to the right buyer.
Pleased with his efforts, he posted a picture of all the rare cards on Twitter after the stream.
ADVERTISEMENT
Article continues below this ad
Pokemon Cards can go for millions of dollars
Recently, Logan Paul was also seen spending $150,000 on a rare PSA 10 Charizard card. He secured the card from a famous Pokemon collector Gary, or better known as 'Pawn Star Gary', for an appearance on the History channel's hit series 'The Pawn Stars'.
Pokemon cards have a market of their own, and some of the rarest of the rare cards are worth thousands of dollars. So it makes sense why people go to such lengths to purchase these cards for their collection. It is not just for the bragging rights of owning one of the most desired pieces, but it could also generate significant profit.
ADVERTISEMENT
Article continues below this ad