xQc Gives a Pep Talk to Fans on How to Make It With a 'Backpack' Full of Problems
Published 08/18/2021, 8:46 AM EDT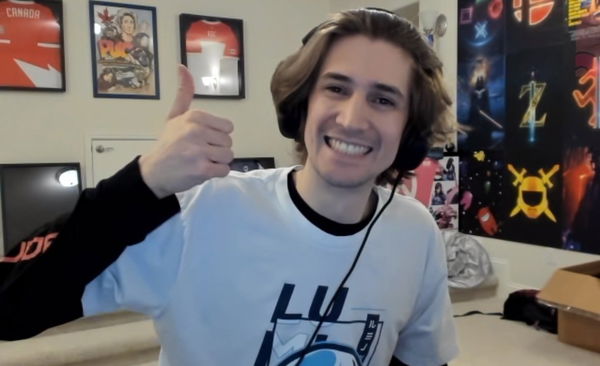 ---
---
Over the past few years, Felix "xQc" Lengyel has solidified himself as one of the most popular content creators in the world. The legendary Twitch streamer has done it all in the industry, and has one of the biggest channels on the platform with around 9.1 million followers. However, his path to stardom has had a lot of thorns and problems.
ADVERTISEMENT
Article continues below this ad
Felix has been the face of many controversies in the streaming and gaming world. From bans on multiple video games to receiving suspensions from Twitch itself, the Canadian streamer has seen it all. But, he hasn't given up and he wants his juicers to not lose hope while facing troubles.
ADVERTISEMENT
Article continues below this ad
xQc motivates talks about having a 'backpack' full of problems
xQc has had to face a lot of trouble to reach the heights of success he has right now. He knows that people might have problems that don't really have a solution, and he doesn't want to downplay them. However, Felix knows that these ;rocks' of problems always remain on the bottom of life's 'backpack'. He later explained that people can work hard and remove some of them. But some of them become stuck at the bottom and they always cause an issue.
"Your backpack will always have stones at the bottom. Yeah, you can remove some of them. Some are stuck there forever. Some problems in your backpack are weighing you down."
Felix later mentioned that these rocks always hinder people's climb to the top. Even though his channel has a massive following, many people know Felix for his controversies. Some of them think about his bans, while others think about his toxic and competitive spirit. These stones always stay in the backpack, and according to Felix, 'it sucks'.
"When you want to go forward and climb the mountain, you will still have rocks in your backpack, and that f****** sucks."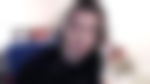 ADVERTISEMENT
Article continues below this ad
Reaping the rewards of success
However, Felix mentioned that people should never give up no matter what. This is because the feeling of winning and looking down from the top feels different after working through all these problems. Upon having success, people can always look back and say that they made it to the top through all their hardships, and xQc believes that this 'builds character'.
"You can say, 'yo dude, I got here and I am here too. But my backpack is heavy as f***. My backpack is full of stones and I'm still here.' and that builds character, and that's who the f*** you is."
ADVERTISEMENT
Article continues below this ad
xQc may have recently received his fifth ban from Twitch. However, that won't stop him from grinding and becoming more successful. He has ambitious plans for his streaming careers, and he will somehow achieve it even if he doesn't have any believers, and people should definitely try to have that attitude and fight all the naysayers.
WATCH THIS STORY: Top-Selling PlayStation, Xbox, and Nintendo Consoles of All Time
Trending Stories