xQc Has Gifted Almost Half a Million Dollars Worth of Subs
Published 02/11/2021, 2:31 PM EST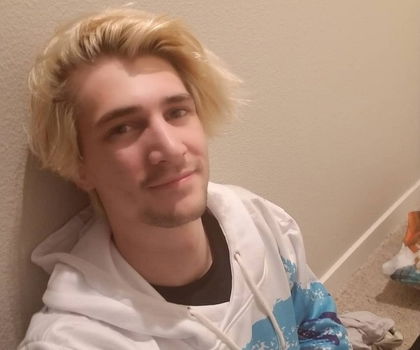 ---
---
In the world of streaming, no one can hold the title of being more entertaining than Felix "xQc" Lengyel. The French-Canadian streamer is one of the most popular streamers in the world because of his fun and brash attitude. The 25-year-old has one of the best fan bases in the world as a part of his amazing environment, and to support them, he often gifts subs along. Little did he know how huge the scale of those gifted subs are.
ADVERTISEMENT
Article continues below this ad
ADVERTISEMENT
Article continues below this ad
xQc has almost 100,000 gifted subs to his account
During a recent stream, Felix noticed that someone had gifted a sub for his channel, which had taken the total tally to 99,127 subs. The amount of subs is huge, even for a major Twitch streamer like him.
Later on, Felix calculates the worth of all the subs. As each sub costs $5, Felix realizes that the total worth of all these subs almost touches the $500,000 mark. Even though not all the gifted subs are from him, because users can gift subs to other users, a large majority of it is still coming from Felix and that's a lot of money. It's not all about the money for Felix as he is known to be very generous and kind to the millions of fans that follow him and he always gives back to his community whenever he could.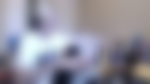 Felix talks about receiving soppy donations
ADVERTISEMENT
Article continues below this ad
Although he appreciates a lot of the donations that he receives from his viewers, Felix does have a problem with a few of them. In his stream he also talks about receiving and reacting to sad donations to his Twitch streams. Felix believes that the timing of most of these kinds of donations just feel wrong for people to give it at that moment.
Felix gives an outstanding example about how terrible a streamer might feel during a hype and favorable moment, like breaking a gaming world record or a speedrun. But then the mood turns somber for them when someone donates to them with a not so happy message about their relative or pet passing away.
Although he doesn't feel like it's a wrong thing for people to donate to him with such intentions as he believes that as an entertainer he creates joy for many people. But he feels people should understand the correct time to post something like that. In such matters, no one can blame the streamer as it makes sense for both parties involved.
ADVERTISEMENT
Article continues below this ad