xQc Has Upsetting News for Many Fans With Latest Twitch Channel Update
Published 01/30/2021, 9:05 AM EST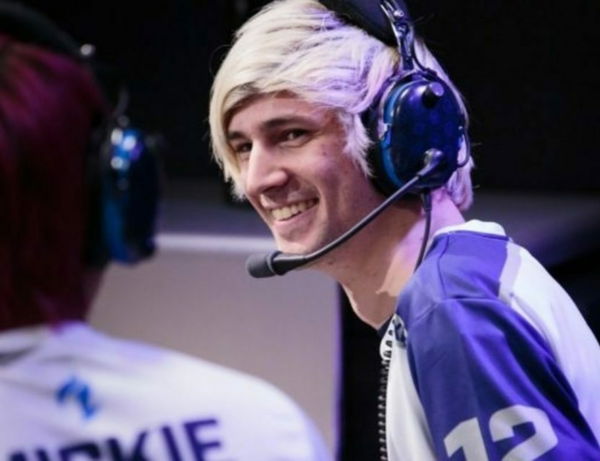 ---
---
Overwatch pro-turned variety streamer Félix "xQc" Lengyel is currently one of Twitch's biggest streamers. Regardless of his quirky and eccentric personality, he still manages to rake in millions of followers. Currently, the second-most subscribed Twitch streamer, xQc, recently came up with disappointing news.
ADVERTISEMENT
Article continues below this ad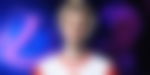 One can often see fans subscribing and donating to streamers on Twitch with a custom text-to-speech of TTS message. They pay the big bucks to get through to thousands of people who tune in to streams. However, xQc recently decided that might dethrone him from his spot as the second-most subscribed Twitch streamer.
ADVERTISEMENT
Article continues below this ad
The French-Canadian streamer disabled resub TTS messages on his channel. Therefore, his subscribers can no longer hear their custom messages aloud when they resub to xQc. The streamer did this as a response to all his fans who like to troll him. Those who resub often include random gibberish, which distracts the streamer when read out loud.
BREAKING: xQc has just disabled resub TTS!

— xQcOWUpdates (@xQcOWUpdates) January 30, 2021
How do fans take to xQc disabling resub TTS?
xQc's fanbase is quite varied. It ranges from underage children to mature adults, and everyone loves Félix for their own reasons. While some love his loud rants, others watch him purely for his gameplay. The variety streamer streams all kinds of games. Naturally, a lot of people tune in to watch him when he is playing their favorite game.
However, the maturity level of some of his fans is not too high. This is evident from his chats, donations, and social media. With most of the TTS resubs containing the phrases "77777777" and "LLLLLLLL," it only shows how productive his fans are.
Good one. The resubs are 50% LLLLLLLLL and 77777777 still to this day.

— Bogged (@ColeKOTC) January 30, 2021
It only makes sense for xQc to disable the TTS resubs to avoid distractions. While many fans understood the rationale behind the move, some were really upset. Just because of the actions of some, others should not have to miss out have their messages read out when they resub to the streamer.
ADVERTISEMENT
Article continues below this ad
Oh that's sad. I was gonna get my 10 month prime resub on the 4th and ask him if he can welcome me to the circus cause I thought that way he might answer. I had such a quirky funny idea and now it's no more 😭😭😭😭😭😭😭😭😭😭😭.

— Eddddddddddd (@FishTail__) January 30, 2021
Some of the fans are closing in on major milestones. Having the TTS for resubs off, they will miss out on showing off these achievements. Hopefully, xQc listens to all these loyal and die-hard fans and ends up enabling the resub TTS once again.
ADVERTISEMENT
Article continues below this ad
ALSO READ: "I Can't Play the Actual Game. It's Not Competitive"- xQc Opens Up on Not Playing Overwatch