"xQc Is Not the Kind of Person to Remain Calm"- Shroud on Why xQc Received a Permanent Ban on NoPixel GTA RP Server
Published 05/29/2021, 8:21 AM EDT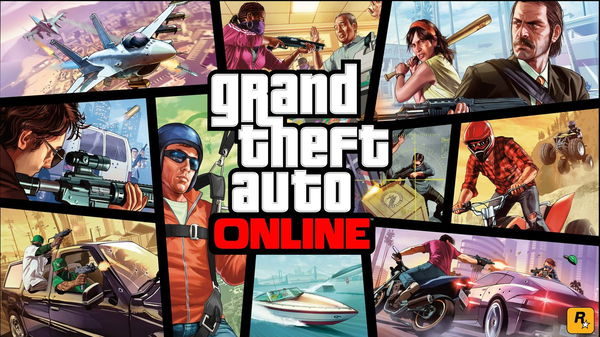 ---
---
The NoPixel 3.0 GTA RP server recently handed xQc a permanent ban, and it has been the talk of the streaming community ever since. Many streamers have picked sides and given their two cents on his ban. While Summit1g puts the popular streamer at the center of his troubles, Shroud seems to have a different take.
ADVERTISEMENT
Article continues below this ad
Michael "Shroud" Grzesiek was recently streaming the Valorant Champions Tour on Twitch. He caught a fan asking his take on the xQc ban in his chat and ended up giving one of the most insightful explanations on the situation. Although Mike also knows the controversial streamer might partially be at fault, he thinks the streamer isn't entirely to blame.
Shroud feels other streamers chase clout on the NoPixel server
ADVERTISEMENT
Article continues below this ad
xQc's ban came after his recent fiasco with fellow streamer PENTA. In fact, he was a victim of various stream sniping incidents on the NoPixel 3.0 GTA RP server. Owing to the streamer's popularity, every person wanted to get a piece of him for some clout. Naturally, being involved in any sort of incident with him would attract more people to their streams.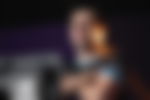 Shroud believes that, like everyone else, even xQc has a breaking point. Therefore, he ultimately blames all these streamers pushing xQc for clout. According to him, the constant nudging is what ends up making the popular streamer act out, which ultimately results in him violating the rules of the server.
"Whether xQc did something wrong or didn't, doesn't matter. The main point is, he has so many viewers that everybody is gonna, they're just a bunch of f***ing leeches, all of them, and they're just stuck to the person. They'll do anything and everything to get any form of clout and any form of reaction, and that's annoying as shit."
Watch this story: Most Controversial Streamers of All Time
NoPixel streamers ended up breaking xQc
ADVERTISEMENT
Article continues below this ad
Shroud believes that xQc is not a person to mess around with as he doesn't like being pushed. However, the streamers on the NoPixel 3.0 GTA RP server failed to understand that. Therefore, Mike feels it's only natural for the popular streamer to end up breaking.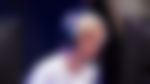 "People just pester and pester and pester, and they push, and they push, and they push. And xQc is not the kind of a person to remain calm. He's gonna break. They literally push him to his limit, and he freaks out."
ADVERTISEMENT
Article continues below this ad
Shroud also believes that this kind of thing can happen with any popular streamer who decides to actively play GTA RP during live streams. Clearly, xQc finally realized this after 5 successive bans and decided to spend most of his time on the NoPixel server off the stream if the admins allow him back.
READ MORE: "I Have a Couple of Guesses"– Sykkuno Reacts to xQc's Permanent Ban on the NoPixel GTA RP Server
Trending Stories