xQc Makes Headlines Yet Again and Criticizes Fortnite for its Competitive Ability
Published 12/04/2020, 6:16 AM EST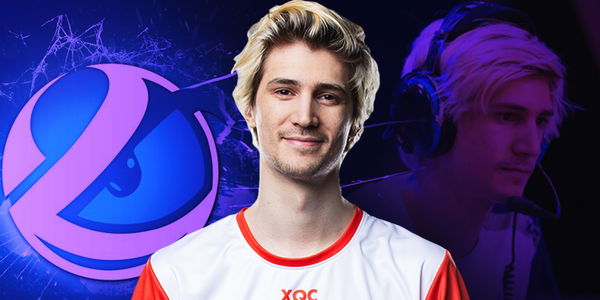 ---
---
Felix 'xQc' Lengyel made headlines a couple of weeks back for stream sniping at a competitive event. In doing so, he received his third Twitch ban of the year. His actions riled up a lot of professional players, but he remains one of the most beloved streamers on the platform.
ADVERTISEMENT
Article continues below this ad
He became a household name in the Overwatch community and later made a name for himself by streaming games like Among Us, Fortnite, and Valorant.
xQc doesn't visit Fortnite as often as he used to. He attended the Galactus Event that marked the end of Season 4 after a long hiatus.
ADVERTISEMENT
Article continues below this ad
He shared a recent clip where he was seen enjoying the all-new season. And this is where he created headlines yet again.
During a recent broadcast, he lost his temper while playing Arena Mode during Fortnite's newest season. This clip went viral and unsurprisingly, his followers seem to agree with his remarks on the competitive aspect of Fortnite.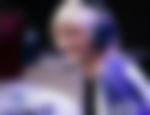 xQc displeased with the competitive aspect of Fortnite
xQc tried his hand at Fortnite after a long break. He couldn't have found a better time to do so than with the start of a shiny new season. The community has praised the new season for its extensive inclusion of licensed entities. However, xQc didn't seem as impressed.
ADVERTISEMENT
Article continues below this ad
He scrutinized the game, implying that the fine line between competitive and casual gaming is now saturated. He said, "I queue for a competitive game mode, and there're quests to do, there're bots, there are side missions, there's f**king RP, there's dialogue, there's music. What the f**k is this? I queue to play against players in a PvP competitive arena. Not to play some f**king chess against bots. What is that?"
xQc is just a small piece of a much larger pie that has consistently criticized Fortnite for its competitive ability. What's more surprising is the fact that Epic Games have shown no urgency to remove NPC's and other non-competitive factors from competitive Fortnite.
ADVERTISEMENT
Article continues below this ad
The solution seems rather simple. The devs just need to separate the two modes in order to curb the negative comments that have been popping up.