xQc Might Quit GTA RP After Fans Caused an Outrage for Fighting With Adept's Character
Published 05/05/2021, 10:36 AM EDT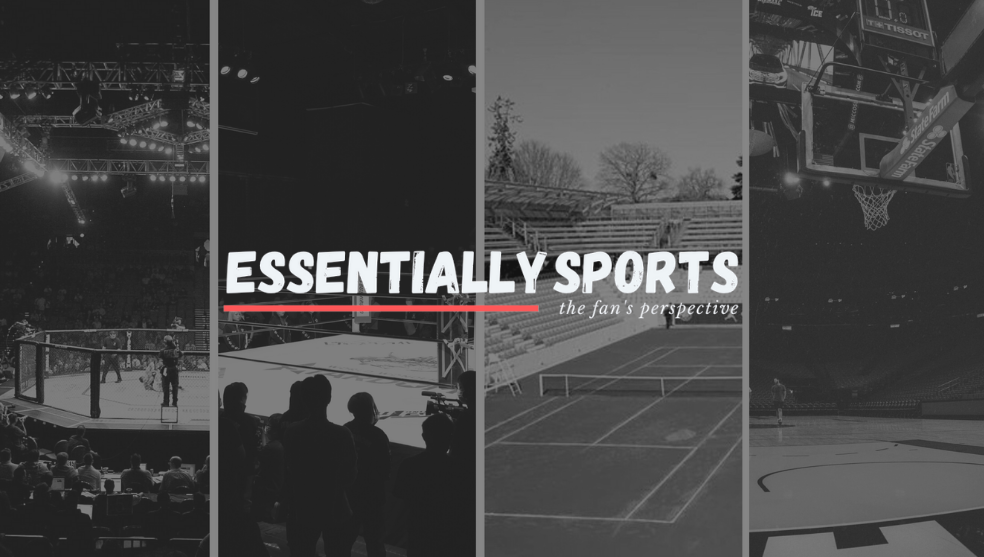 ---
---
It seems like xQc can't catch a break with GTA RP. After getting unbanned for the umpteenth time, Felix has gotten into trouble again, this time with his girlfriend, Adept. Both of them often play the popular roleplay title together, but a fight between the two caused her to cut off the stream.
ADVERTISEMENT
Article continues below this ad
Fans had a massive outrage towards Felix for his behavior with his girlfriend, even though they were roleplaying as characters. Since then, he has expressed his desire to change his character of X or quit the game.
EVERYONE ASSUMES EVERYTHING I DO IS "OUT OF CHARACTER", CUTTING CLIPS SHORT AND MAKING ME LOOK BAD WHEN I TRY SUPER HARD TO ROLEPLAY. I DON'T THINK ANYONE GENUINELY LIKES "X" OR THE INTERACTIONS WITH HIM. I'LL EITHER MAKE A NEW CHARACTER OR QUIT RP TOMORROW. THANKS FOR WATCHING❤

— xQc (@xQc) May 4, 2021
ADVERTISEMENT
Article continues below this ad
xQc and Adept fight live on stream while playing GTA RP
The entire incident started with Adept arresting xQc's character. After getting arrested, Felix got into a fistfight with her, which allowed him to escape. Following the incident, she was visibly upset with him for being petty and lashed at him for fighting her.
"It's just annoying because I give him the benefit out of the doubt for every f****** situation, and this is what he does. I am not even going to attempt to defend him right now, because he was absolutely being petty and hypocritical."
She then goes on a tear and blasted him for his bad interaction with her law enforcement character. Along with that, she even remarked that it's annoying for him to behave like this under the guise of a character. She also believed that his fans would try to negate all of her statements by using the argument of the interaction being part of a roleplay.
"I know that it's a loophole, because you can hide behind it, and act like you're in character, but it's just not."
Eventually, she ended her stream after she broke down in tears in front of her fans. She then tweeted about her decision to end it and revealed that she was too emotional to continue.
Anyone that would like to throw further dog shit my way, be condescending or even contradictory just remember you don't know the facts or behind the scenes etc.

— adept. (@adeptthebest) May 4, 2021
Adept enters Felix's stream to 'talk it out'
Following her abrupt end to the stream, Adept entered Felix's room while he continued to stream the game. She then asked xQc if he was going to end his livestream so that they could have the talk that he wanted.
ADVERTISEMENT
Article continues below this ad
"Are we going to go talk, like you wanted to talk?"
After xQc ended his stream, he tweeted about his viewers slamming him for doing something as part of his character. He pointed out that many of them cut his clips short or use out-of-context quotes to make him look bad. Other than that, he even suggested that he might change his character of X, or quite GTA RP entirely.
Many fans have supported xQc, who have blamed others for taking this interaction too seriously. But many people also believe that Adept didn't deserve that kind of behavior from him. It's still unclear what Felix's decision will be, but there might be a chance that this might be the end of his GTA RP era.
ADVERTISEMENT
Article continues below this ad