xQc Opens Up on His Fourth and Longest Ban Ever From NoPixel GTA RP Server
Published 04/19/2021, 6:56 AM EDT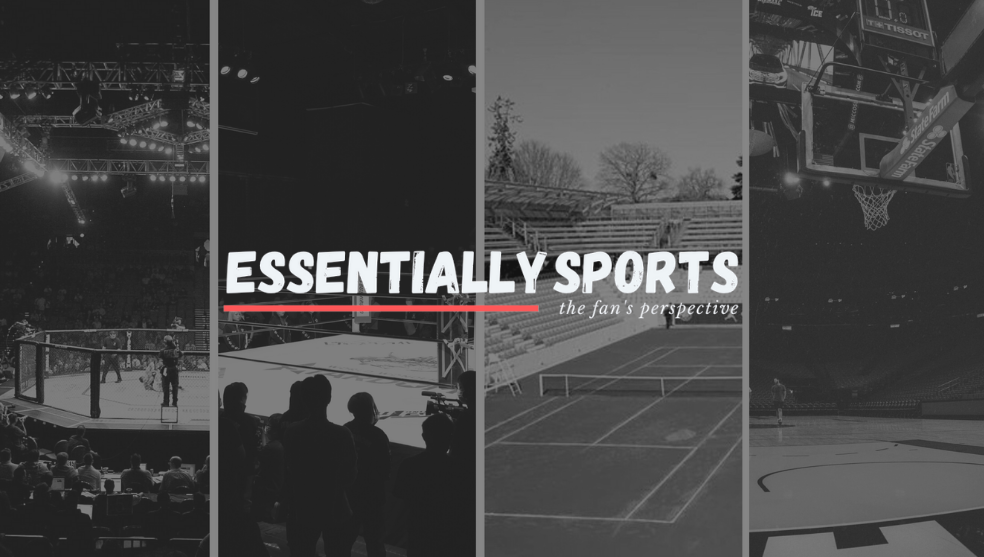 ---
---
One of the biggest streamers on Twitch, xQc, has been facing several predicaments together lately. Following a bot sweep by Twitch, he lost over 2 million followers in a single day. Soon after, the prominent statistics website, Social Blade, gave him a D- total grade.
ADVERTISEMENT
Article continues below this ad
Amidst all the chaos, the popular GTA RP server, NoPixel, has now banned xQc. Surprisingly, this is the fourth ban for the streamer and will last for 30 days, also making it the longest one ever.
xQc had just returned to the NoPixel GTA RP server from his third ban that ended on April 12. Little did he know the owners of the server will ban him again within a week.
ADVERTISEMENT
Article continues below this ad
Was xQc's ban from the NoPixel GTA RP server valid?
Players can enter the NoPixel GTA RP server by either filling an application form or donating. The form primarily asks them about their role-playing experience and contains other questions that test their gameplay. NoPixel only hosts 32 players at once, which often leads to huge queues.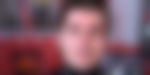 It comes as no surprise that NoPixel has a certain set of rules that every member must abide by. These include guidelines related to crimes, permadeath, and environmental violations, among other things.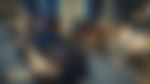 Apparently, xQc talked about the bans of other players while being arrested on the server. Moreover, he dropped a gun when he was already dead, and ended up abusing the vehicle scuff. All these activities violate the server's rules and naturally, led to a ban.
xQc wants to exchange his 30-day ban with a permanent ban
In his defense, xQc claimed that he never abused the vehicle scuff feature. The streamer seems so confident about it, that he's willing to replace his 30-day ban with a permanent ban if the NoPixel server admins discover even a single instance of him doing so.
"I will exchange my thirty-day ban for a permaban if they find one instance of me misusing the game's feature, vehicle scuff. That's it. I'm doing it!"
It is unlikely that xQc will return to the NoPixel GTA RP server even after his 30-day ban comes to an end. From the looks of it, the streamer feels that there's a possible bias against him, and he won't appeal against the ban too.
ADVERTISEMENT
Article continues below this ad
YouTube channel, StreamerTV, covered xQc's views on his latest ban in a recent video.
As for now, the former Overwatch pro can shift to a wide variety of games that he streams regularly. These include Minecraft, Mario Kart 8, Sea of Thieves, and League of Legends, among others.
ADVERTISEMENT
Article continues below this ad