xQc Reportedly Returns to NoPixel GTA RP Server After Permanent Ban to Troll
Published 05/24/2021, 7:34 AM EDT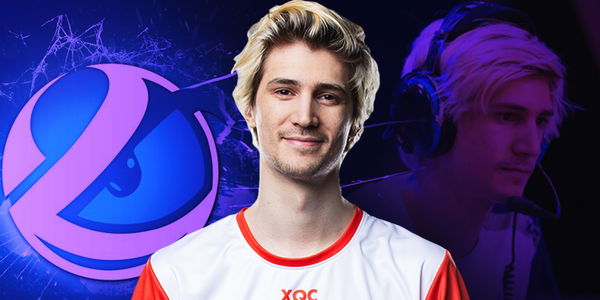 ---
---
It seems like xQc has used up all his lives in the NoPixel 3.0 GTA RP server. After various pardons, the admins have finally handed out a permanent ban to the Twitch streamer. While extremely disappointing, the streamer has accepted his fate as a result of his own actions.
ADVERTISEMENT
Article continues below this ad
xQc believes that he doesn't deserve another chance at a return on the NoPixel GTA RP server. He feels that the admins had shown a lot of leniency towards him in the past. However, he kept crossing lines, ultimately forcing their hands. Naturally, this means that fans will no longer be able to see xQc's infamous RP characters on the server anymore.
xQc makes a fake account to return to the NoPixel server
ADVERTISEMENT
Article continues below this ad
Jean and Pierre Paul might not reappear in the NoPixel server, but that doesn't mean xQc won't. Koil, the owner and lead developer of the NoPixel server, was recently streaming on Twitch. He was in a police Lambo when he suddenly came across an unidentified individual. The person kept pestering Koil to give him his Lambo 'back'.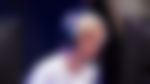 Even after trying everything, all the person could get out of the NoPixel owner was some hysterical laughs. Since Koil didn't budge, the person finally got annoyed and broke his character. It turns out that the character was xQc all along who had returned to the NoPixel server on another account.
"I've been stream sniping you for five minutes on a bike! Give me my Lambo."
It didn't take fans long enough to recognize xQc. In fact, many viewers in Koil's chat immediately knew who the person was. Moreover, guessing by how the NoPixel owner reacted to the person begging for his Lambo back, he too knew it had to be xQc.
Are fans ever going to see Pierre Paul on the NoPixel server again?
ADVERTISEMENT
Article continues below this ad
xQc has asked his fans not to send any hate to the admins over his recent ban. It was the efforts of his fans and the popularity of the Twitch streamer that helped him return to the GTA RP server on all the previous occasions. However, with him asking them not to reach out to the officials, it seems like he has decided to stay away from the server.
Please do not send any hate to the admins for enforcing this decision.

— xQcOWUpdates (@xQcOWUpdates) May 24, 2021
ADVERTISEMENT
Article continues below this ad
While xQc might not partake in the server full-time, he might want to hop in every once in a while to troll players. The popular Twitch streamer has clearly done this once and can always do it again if he has some time on his hands. As disappointing as it is to see him finally accept his fate, a cameo now and then won't hurt anyone.
ALSO READ: "It's Just Going to Put a Target on My Back"- Twitch Streamer Explains the Perils of Reporting xQc on the GTA RP Server
Trending Stories