xQc Reveals Shocking Incident That Forced Him to Move Houses
Published 07/15/2021, 5:07 AM EDT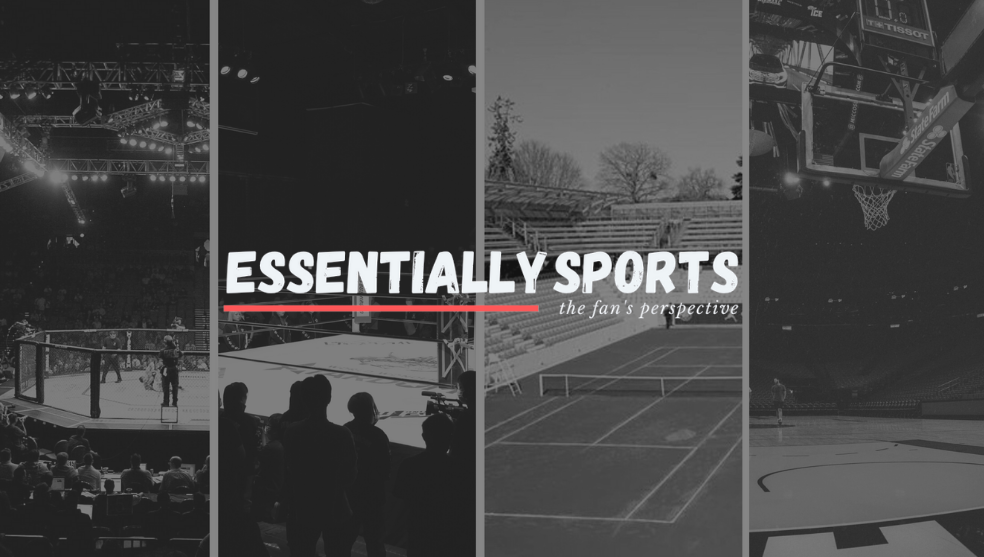 ---
---
Fans often admire the luxurious lifestyles of their  favorite streamers across Twitch and YouTube. However, fame comes with many inevitable downsides, such as hate and constant hinderance in personal life. Prominent Twitch star xQc is no exception, as he recently revealed an incident that compelled him to shift his house.
ADVERTISEMENT
Article continues below this ad
Back in June 2021, xQc and Adept temporarily moved to Sodapoppin's house. Surprisingly, the streamer has now disclosed the unfortunate circumstances that forced him to take this decision. Apparently, police swatting was prominent in his old house, and there was a direct threat to xQc's life and the people around him.
xQc talks about an armed man that broke into his old house
ADVERTISEMENT
Article continues below this ad
During one of his recent streams, xQc recalled an incident where an armed man broke into his old house with a crowbar. This person claimed that the streamer owed him something. Such incidents weren't rare, and even happened when xQc and Adept moved to Sodapoppin's house temporarily.
"Some person went to my old house and broke into it, with like a crowbar. And apparently he was like looking for me," revealed xQc.
He further added, "And then I went to fu***n Soda's house, and then weird s**t started happening at Soda's house too. And now I feel like, I just feel like it was really like, unfair, for like everybody around me. That I'm like putting them in danger or whatever."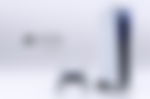 When asked about the intentions of the armed man, xQc claimed that he has no clue why this person was after him. He had even checked all his personal messages but found nothing that could explain the incident.
"Apparently, he broke into the house and he was asking for me. Yelling, that I owe him something or whatever. And I look at all my DMs or whatever, and there was nothing. I don't really understand it."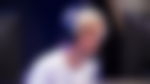 The former Overwatch pro might sell his old house soon
When xQc moved to Sodapoppin's house, he expected things to calm down for some time. However, this did not happen and now he is thinking of selling his old house altogether.
"So I thought if I went to Soda's, it will calm him down a little bit, right? But then, weird things at Soda's place, yeah, it was f****g done for me dude. I'm just kinda moving on. To be honest, at this point, I might just f*****g sell the house. And say f**k it. I don't really care anymore that much. Yeah, I don't give a f**k. I just wanna stream and have fun."
Here are some Twitch clips of xQc talking about his old house:
ADVERTISEMENT
Article continues below this ad
As for now, xQc and Adept are living in Sodapoppin's house. They will soon move to a new house permanently, and we hope it does not affect their personal lives and streaming careers.
ADVERTISEMENT
Article continues below this ad
WATCH THIS STORY: Most Controversial Twitch or YouTube Streamers Ever