xQc, Shroud, Pokimane and Others Boost Rust Views on Twitch by Millions
Published 01/05/2021, 1:44 PM EST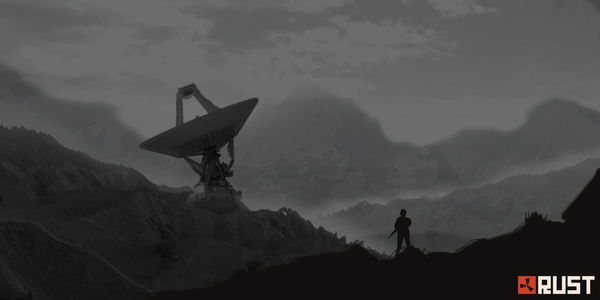 ---
---
Twitch is experiencing a revival revolution with the games that get the most views. Among Us became a rage few months back in 2020. While it was the party game by Innersloth that was getting the views then, there is a new Twitch king in 2021.
Rust might be an old name for many people, but it only gained mass attention recently. All the popular streamers, including xQc, Shroud and Valkyrae are currently grinding the survival sandbox by Facepunch Studios.
ADVERTISEMENT
Article continues below this ad
Rust first came out in 2013 with early access and reached full release only in 2018. However, it struck the golden fate like Among Us and Phasmophobia on Twitch, only a week ago. There was a sudden boost in the views on Rust after multiple popular faces jumped into the nudity simulator.
The reason was an  Offline TV (OTV) effort. They created a server on Rust and invited big-name streamers to play on it. Shroud, xQc, Pokimane, Disguised Toast, Sodapoppin, Myth, and many others joined in. All these popular Twitch stars played on a single server, and this gave Rust a massive viewership boost.
ADVERTISEMENT
Article continues below this ad
On January 3rd, there were a million simultaneous viewers watching Rust on Twitch. The game now has over 27 million hours watched on the Amazon platform. From December 27 to January 4, xQc, Shroud, TSM's Myth, and OTV's Sykkuno, contributed a combined watch time of 10 million hours.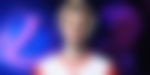 xQc creates disharmony in server but skyrockets the views on Twitch
xQc is not the one to shy away from a controversy. Rust was just another platform for the French-Canadian streamer to create some ruckus. Soon after all the Twitch overlords started playing the game on the same server, PvP became a problem for many.
Shroud was one of the prominent figures who called out xQc and said he was the reason the server would be split. He was not wrong, as today @BaboAbe announced on Twitter a new server will be launched on the 7th of this month.
Going to shut down the server tomorrow at 12AM PST in preparation for the 7th.

Will also be giving an update and answering questions tomorrow at 9PM on stream with details, rules, general info on the servers!

— Abe (@BaboAbe) January 4, 2021
xQc's constant griefing on the server has left many disgusted and enraged. Pokimane reportedly stopped playing the game because it interfered with her stream.
ADVERTISEMENT
Article continues below this ad
Original server will be kept up for everyone who want to focus primarily on competition, PvP, raiding, etc.
I understand some people may not want this change, but please be respectful of this decision and don't send ANYONE hate.
Let's start off 2021 with a positive bang!

— Abe (@BaboAbe) January 1, 2021
However, with the constant controversies and drama, come the views. Therefore, one of the reasons the views skyrocketed for Rust on Twitch was xQc and his griefing.
ADVERTISEMENT
Article continues below this ad
Here's hoping for peace on Rust with the two servers in place. The new server goes live on January 7 at 5 PM PST/8 PM EST/2 AM GMT. Join in to know which big leagues will go up against each other this time.