xQc Shuts Door to Fans on Discord
Published 02/04/2021, 2:42 AM EST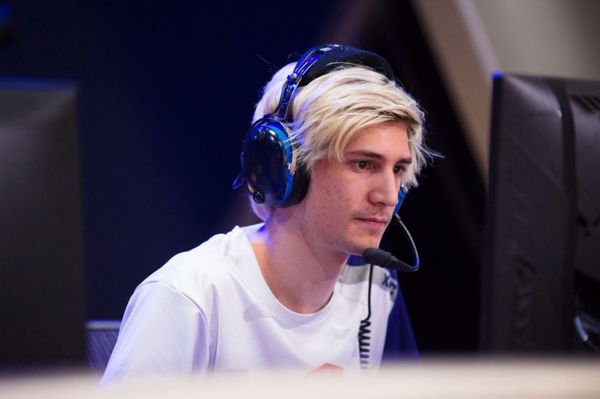 ---
---
Streamers are often subject to toxicity and harassment by some of their fans. As a response to continuous trolls on Twitch, variety streamer Félix "xQc" Lengyel disabled resub TTS on his channel. But the streamer, despite clearly disappointing fans, sill isn't done with certain factions of his audience.
ADVERTISEMENT
Article continues below this ad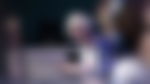 In a recent move, xQc announced on his Twitter that he has closed his Discord direct messages, stating that fans constantly spam his DMs. Therefore, he ends up missing many important communications from people who need to connect to him. Once again, xQc has limited the ways fans can convey their messages to the streamer.
ADVERTISEMENT
Article continues below this ad
I JUST CLOSED MY DIRRECT MESSAGES ON DISCORD. FILTERING THROUGH 100+ SPAM TO ANSWER IMPORTANT STUFF IS IMPOSSIBLE. IF YOU ARE SOMEONE I TALK TO ON DISCORD AND YOU CANT REACH ME ANYMORE, SEND ME A DM ON TWITTER. BORING TWEET SORRY. GOOD DAY REST OF YOU 🙂 pic.twitter.com/d4xCTq7QDu

— xQc (@xQc) February 3, 2021
Reach xQc on Twitter if urgent
Even though Félix has shut his fans out on Discord, he still doesn't want to miss the opportunity of connecting with them. Therefore, he has given fans an alternative to reach him if they need to get in touch with him urgently.
Anyone who wants to convey an important message to xQc can send him a DM on Twitter. However, fans need to ensure they are on their best behavior in Félix's Twitter DMs. If he gets a similar response to what he had been getting on Discord, he might end up closing his Twitter DMs too.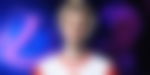 ADVERTISEMENT
Article continues below this ad
Many celebrities usually keep their DMs closed. xQc was one of the few ones who loved to connect with his fans. However, past events clearly dictate that the streamer has started to regret his choice.
Fans ended up annoying Félix
Unless xQc forgot to turn his caps lock off, he sounded extremely annoyed in his tweet. He used all uppercase letters and a simple smiley, which conveys nothing less than irritability. However, Félix also attached a photo of him smiling and showing a thumbs up to tone his message down.
ADVERTISEMENT
Article continues below this ad
xQc rage is no secret to the gaming community. The streamer has frequent outbursts on stream while playing games or reacting to situations. Therefore, it only makes sense that he would be annoyed after getting 100+ spam messages in his Discord.
Watch more of xQc as he starts streaming GTA RP on Twitch as he joins many big names, including Shroud and Sykkuno, on a private server.
Trending Stories