xQc Talks About Twitch Demonetizing Hot-Tub Streamer Amouranth and Reveals Why It Is a 'Big Thing'
Published 05/19/2021, 11:43 AM EDT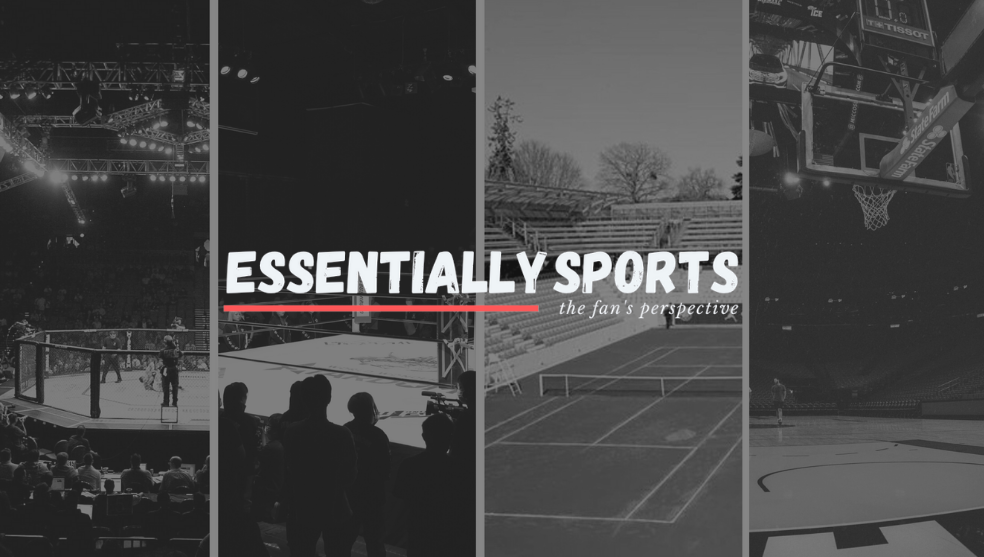 ---
---
After weeks of growing criticisms from streamers and viewers, Twitch has finally made a huge jump in curbing the popularity of hot-tub streams. The platform suspended advertisement on the trend's biggest creator, Amouranth, and it's a huge decision from Twitch to demonetize such a popular streamer. Streaming superstar xQc recently reacted to her suspension and voiced his thoughts about it.
ADVERTISEMENT
Article continues below this ad
Felix believed that the situation could have large-scale implications on the streamers of Twitch, and it could risk the livelihood of countless creators.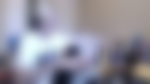 ADVERTISEMENT
Article continues below this ad
xQc calls Amouranth's suspension a 'big thing'
Following the demonetization of Amouranth's channel by Twitch, the popular hot-tub streamer tweeted about her situation. She revealed that she received the advertising suspension with no warning from the platform. Twitch has also released no statement about it, so fans are still in the dark about the reasons behind the channel's demonetization. xQc reacted to these tweets from Amouranth and stated that viewers should wait for an official statement from the platform before making any theories about it.
"I think people should chill out for at least a couple of days until there's communication."
xQc has been quite critical about the hot-tub trend and he even called it 'most pathetic'. But, it seems like the situation has become more than just about the meta. After Amouranth received her suspension, many fans have defended the creator because she technically didn't break any guidelines. This could set a dangerous precedent, and other creators could also risk demonetization if their content isn't considered 'advertizer friendly'. Because of this, xQc believes that Amouranth's punishment has become a 'big thing'.
ADVERTISEMENT
Article continues below this ad
He also called out people having a bias
Other than that, xQc also called out viewers and fans for having a bias. He believed that people wouldn't have reacted the same way if it didn't involve Amouranth. Along with that, he also said that people should ask for similar punishments for other creators who used this trend and berated them for being silent right now.
"But now that this is against her, right?, and she loses her ads, nobody is saying, 'But what about the other guys? Why aren't they, they ain't losing their ads?'"
ADVERTISEMENT
Article continues below this ad
It's a tricky situation for Twitch streamers and creators. By employing methods like this, fans should see the decrease in popularity of hot-tub streams. At the same time, the lack of guidelines for these suspensions could pose risks for the streamers, and they could also face similar punishment for not having 'advertizer friendly' content, even though there are no proper guidelines for it. In the end, viewers will know more about the situation in the coming days, and it will be interesting to know how it plays out.
Trending Stories