xQc Thinks He Won His Chess Match; Chat Reminds Him That He Lost
Published 12/06/2020, 10:06 AM EST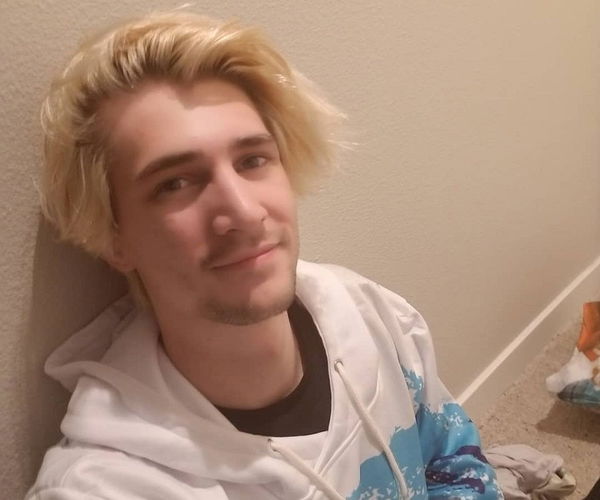 ---
---
xQc is arguably one of the biggest Twitch streamers at the moment. Although, it is safe to say that playing chess is not his strong suit. Chess streaming on Twitch blew up in popularity, and a lot of users are viewing and playing the game there. xQc also tried his hand at the game and has been playing regularly since. Although, it doesn't seem like he has understood the game just yet.
ADVERTISEMENT
Article continues below this ad
xQc thinks he won but his chat points out that he lost
During a recent stream, xQc was playing another one of his chess games. The game got to a point where he was sure of a victory, and soon enough, it was checkmate. At the end of the game, xQc tried to explain his opponent's mistake. However, he hadn't quite realized what actually happened.
ADVERTISEMENT
Article continues below this ad
Eventually, his viewers had to step in to remind him that he was playing black in the game and that he had actually lost. Upon reading this, he was visibly confused and the moment was absolutely hilarious.

Either xQc lost track midway or at the beginning of the game, or he hasn't yet understood how chess works. Technically, he has played chess for quite some time now, and it is highly unlikely that he doesn't know how to play it. Clearly, it was just a moment of absolute confusion that gave the fans something to laugh about.
ADVERTISEMENT
Article continues below this ad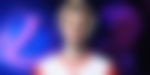 Felix has always struggled with chess
xQc was also recently turned down by Logic to play on stream. Logic straight-up refused to play chess with him and poked fun at him. xQc was obviously taken aback by this and ended up calling him 'Strawberry-looking a** man" (in reference to his pink hair). This was just friendly banter, and the duo had a good time playing together later.
ADVERTISEMENT
Article continues below this ad
There is yet another instance from the past which proves that Felix really needs to up his game at chess. Remember the famous Pogchamps chess tourney? xQc was part of that, but unfortunately, he became the meme of the tournament after losing the game in just 6 moves. Clearly, there is a long way to go for xQc and hopefully, he will get better with time and practice.