xQc's Possible Subathon Now Has a Tentative Date
Published 04/28/2021, 2:14 PM EDT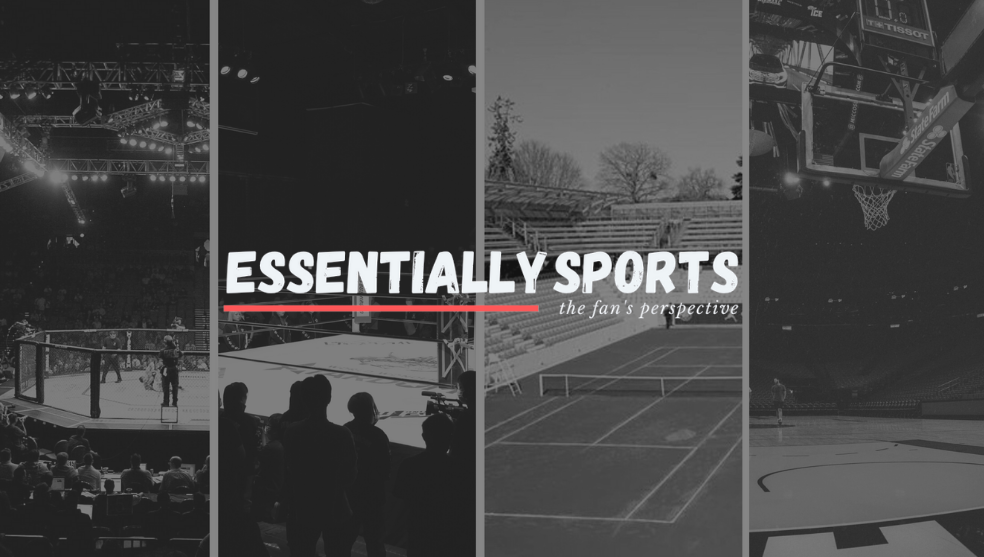 ---
---
French-Canadian Twitch variety streamer Félix "xQc" Lengyel is ready to overtake Ludwig as the 'King of Twitch'. Ludwig recently set the record for the highest all-time subscribers with his legendary 31-day-long subathon. However, a feat no one ever thought of repeating in the near future has a new challenger, as xQc announced his own subathon earlier.
ADVERTISEMENT
Article continues below this ad
The controversial Twitch streamer is planning a 60-day long subathon, twice the amount Ludwig did. The current record holder talked about the struggles he faced during his entertaining stint. However, xQc wants to ensure he has all the comfort during the 60 days he is planning to be live.
Recently, a lot more information about his upcoming subathon popped up on xQc's discord server. This included everything about his state-of-the-art subathon setup as well as the tentative date when he plans to start his grind. As of now, Félix plans to begin his live stream on June 1, 2021.
ADVERTISEMENT
Article continues below this ad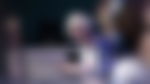 xQc will use multiple PCs and cameras for his subathon
The reason why Lengyel has planned his subathon after a little more than a month is he has a lot to prepare. Unlike Ludwig, who spent most of his time on his bed or his setup, xQc wants to include his entire house. He also doesn't want any power outage or internet issue to affect his potential subathon.
Félix informed his fans that he will be spending $50K his upcoming live stream, which includes the cost of multiple PCs, cameras all around his house, backup generators, and internet access points. His multiple PC setups include one outdoor, one sleeping, two full-time, one gym, and finally, a moving setup.
BREAKING: xQc has said that the subathon will start June 1st! This is not a final date so this may change. He will have alot of new equipment to help with the stream such as computers, cameras, wifi points, IRL backpacks, maybe a dog cam, cat cam, cat tree. pic.twitter.com/tP6mcd3N0r

— xQcOWUpdates (@xQcOWUpdates) April 27, 2021
xQc is also planning to transform his garage into a gym and put a camera there so his fans could see him workout. He will also have multiple cameras across his house so his fans can also see him walking around.
ADVERTISEMENT
Article continues below this ad
Félix's stream will never go down
On the management side, xQc has invited a tech guy to live inside his house. He will set up a command center and moderate the stream full-time to ensure no technical issue occurs. Moreover, he also plans to host his own server and not use the one Twitch provides to avoid server outages.
The subathon will also rely on 2 internets with WiFi bridges and access points across xQc's house to ensure stability. Finally, the power generator will take care of any outages and keep xQc live for every second of his 60-day-long stint. Naturally, he also wants to look cool while doing the gig and thus, has ensured he doesn't miss an IRL bagpack.
ADVERTISEMENT
Article continues below this ad
ALSO READ: From Ninja and xQc to Pokimane and Valkyrae, These Are the Highest Earning Streamers in the World in 2021