Yasir Shah: Bench warmer to a rising star within a year
Published 10/30/2015, 1:11 PM EDT
By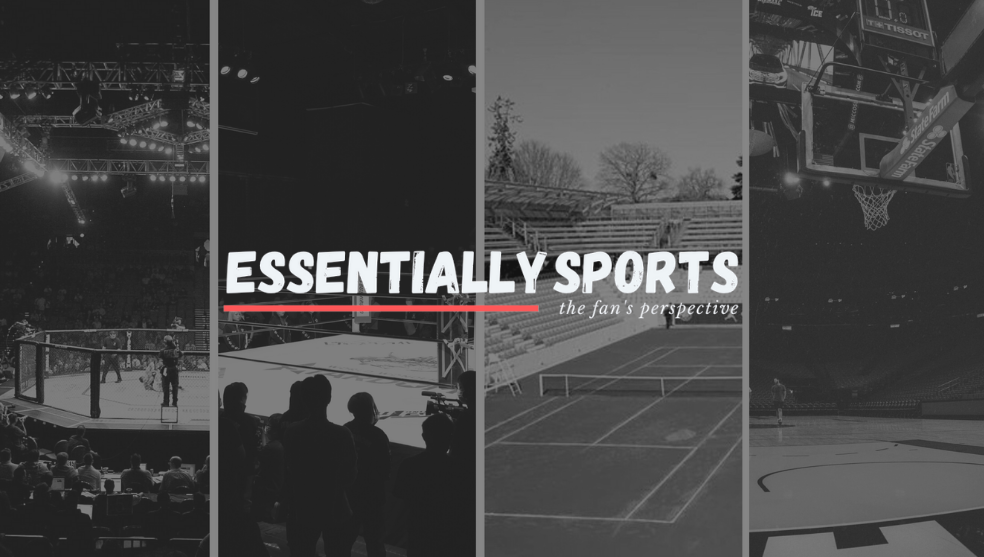 In the past year, Yasir Shah has emerged as  a lethal weapon of the Pakistan bowling division. Yasir seized the oppurtunity when Saeed Ajmal was dropped out of the team. We have discovered that the 29-year old from Swabi, Pakistan has smashed records, and even Shane Warne seems to be bewildered by his talent. In the history of test cricket only 12 leg spinners out of an aggregate of 172 have taken a hundred wickets. And interestingly, Pakistan and Australia have contributed 9 of the dozen.
Yasir Shah is an exceptional leg spinner and is known for googlies, leg breaks and flippers. He has started superbly with 69 wickets in only 11 test and that too at an average of 24.55, with four five-wicket hauls including a best of 7/76 against Sri Lanka at Galle in June 2015. He took four wickets in each innings of the second Test against England and after working with him, Warne gestured a "natural talent" who he thinks will surpass his own score of 708 Test wickets – following in history to Sri Lanka's Muttiah Muralitharan.
Shah has always idolised fabled leg spinner, Shane Warne and his admiral is obvious and understandable. He developed his game watching Warne on TV. When Warne watched Shah's bowling, he was so impressed that he wanted to train with Yasir during his promotional tour to UAE. However, prior to the final test in Sharjah, Warne and Yasir plotted England's downfall.
Warne said. "I think he can be as effective in foreign conditions as he is here. He's got all the toys. He acquires a good wrong 'un, a fast straighter one and a ripping leg-break. I haven't seen too many leg breaks like that in all my years. In recent time, he is the world's best spin bowler."
Meanwhile, Shah has climbed up to his career best rankings- World No.2 in ICC Bowlers Ranking. He became the fastest Pakistani cricketer to take first 50 test wickets in June 2015 while on the tour of Sri Lanka. It is even safe to say that Yasir Shah is the star attraction in the ongoing series against England
Pakistan, the hub of spin bowlers, has again produced a marvelous bowler.
Since he has played only in Asia, the real test is still to come. It would be a pleasure to see the bowler's efficacy under foreign conditions.
However, with decade of years ahead of him he can immensely prove his value and prove to be a world class bowler.