Yograj Singh calls MS Dhoni 'filth': Blames him for Rayudu's Retirement
Published 07/10/2019, 4:54 AM EDT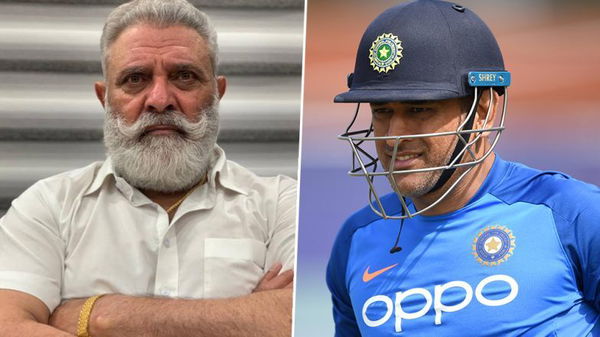 ---
---
Former Indian pacer, Yograj Singh, not for the first time, has taken a dig at Mahendra Singh Dhoni calling him a 'filth' over Ambati Rayudu's retirement. Rayudu, last week announced his retirement from international cricket after failing to make it to the World Cup squad although a year ago, he was confirmed as a solid no. 4 batsman for India by the captain, Virat Kohli.
ADVERTISEMENT
Article continues below this ad
Where Rayudu can feel a little hard done is when Rishabh Pant and Mayank Agarwal were called up ahead of him when Shikhar Dhawan and Vijay Shankar were ruled out due to injuries. Rayudu announced his retirement immediately after the news of Mayank Agarwal being called in to replace Vijay Shankar came up. This led to many people in believing the decision was emotional.
Yograj Singh, who also believed the decision to be a 'hasty' one said, "Rayudu, my son you took the decision in haste. Come out of retirement and show them what you are capable of."
ADVERTISEMENT
Article continues below this ad
Rayudu, had earlier expressed his disappointment on his exclusion from the World Cup squad when the initial 15 member squad was announced. He was given a snub two more times even after being in the reserves.
ADVERTISEMENT
Article continues below this ad
"Rayudu should've continued playing, more and more. He should've played Ranji Trophy, Irani Trophy, Duleep Trophy, scoring 100s, 200s, 300s with not outs. He still has a lot of cricket left in him," Yograj was quoted as saying by NNIS Sports.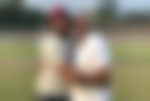 61 year old Yograj, once again did not leave an opportunity to take a dig at Dhoni and said people like him won't be around for long to spread filth.
ADVERTISEMENT
Article continues below this ad
"People like MS Dhoni will not remain forever, filth like these will not remain forever," he added.
Yograj Singh had previously accused Dhoni when Yograj's son, Yuvraj Singh, retired from international cricket. He has also expressed disappointment when Dhoni was appointed as the captain of the Indian team saying Yuvraj Singh deserved an opportunity to be the captain before Dhoni.