Yorkshire stint has improved my batting: Pujara
Published 06/08/2015, 4:43 AM EDT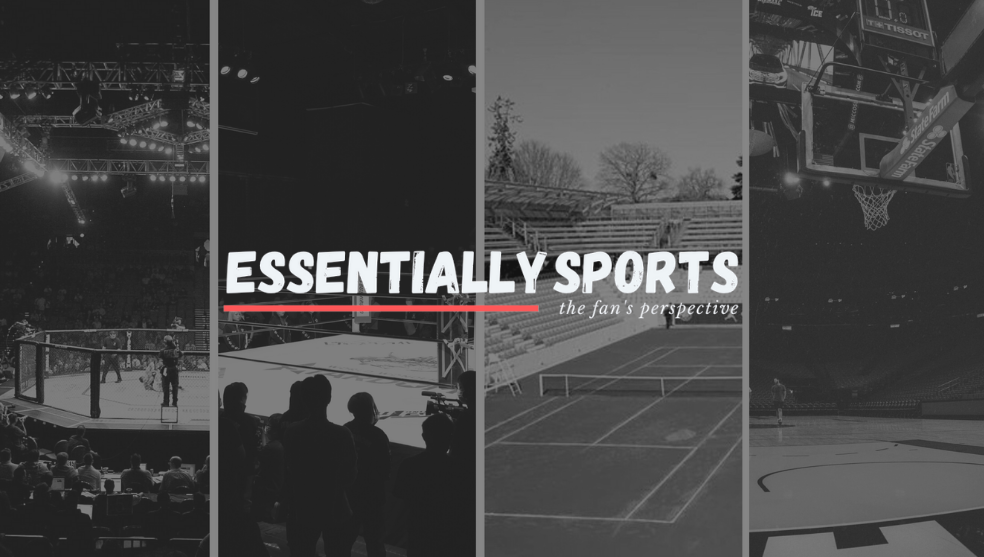 ---
---
Cheteshwar Pujara is optimistic about the upcoming Test against Bangladesh in Fatullah on Wednesday, and said that his stint with the English county side Yorkshire has helped him in correcting the flaws in his batting. He also said that he is ready to bat at any position.
ADVERTISEMENT
Article continues below this ad
Ahead of the team's departure to Bangladesh, Pujara told the media, "During the Australia tour, I was batting well but I wasn't converting the starts. I was getting 30s, 40s then I was getting out. So then I thought about it. I had a word with my father who is coaching me and I even had a word with Rahul Dravid. So I found out what was wrong and worked upon it to get adjusted and played in those challenging conditions in Yorkshire."
ADVERTISEMENT
Article continues below this ad
It is another opportunity for Pujara who was exposed under English conditions especially by James Anderson, with the incoming delivery that would go through Pujara's defence. He also had a forgettable tour of Australia. Now that he is back in the subcontinent, the conditions would be different.
Pujara stated, "When I came back I had enough time to practise back home on Indian pitches. I really enjoyed playing for Yorkshire. The weather was cold. Cricket was challenging so I learnt many things. Playing on challenging wickets does help," he added.
Pujara also remarked about his flexible position in the batting order. "As a batsman, I always believed that you have to be flexible whatever is the team's requirement. I batted at number three for many years but I am really flexible. I am comfortable at any number," he said.