"You Are a Champion": Australian Club Thanks Nick Kyrgios for His Extraordinary Efforts
Published 07/29/2020, 10:42 AM EDT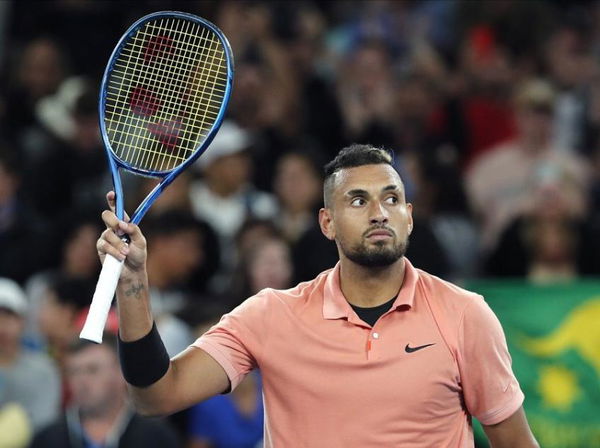 Due to the coronavirus pandemic, many people around the world have been affected. This is why there has been a lot of fundraising to support those facing problems. An Australian club was trying to do this but they ran into some difficulty. Nick Kyrgios helped them out and they've now shown their appreciation for the tennis player – check out what they said!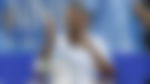 Nick Kyrgios Helped COVID-19 Fundraising
ADVERTISEMENT
Article continues below this ad
In a recent post on Facebook, the Surfers Stingray Swimming Club thanked Nick Kyrgios for helping with their fundraising efforts. In the post, they wrote,
"A BIG THANKS TO NICK KYRGIOS. A few months ago we sent a letter to Nick Kyrgios asking for some assistance to help with our COVID-1 fundraising problems. We kindly asked if he had anything he could donate towards our Nippers. It was a rough throw at the stumps..but last week a parcel arrived at the Surf Club by special delivery. Well our favourite tennis player is now Nick, as he went to the trouble of sending a signed pink and black t-shirt (as worn at Australian Open), black shorts, a signed cap, and a signed "good luck with our fundraising" on our original letter…We will get everything framed and auction this valuable donation. NICK YOU'RE A CHAMPION"
ADVERTISEMENT
Article continues below this ad
For a while now, Nick Kyrgios has been asking everybody to take the virus seriously and he has also criticized other players who have not. So it should come as no surprise that he is doing everything he can to help people during this pandemic.
While the Australian is helping people during this pandemic, he is also going to be thinking about something else – the return of tennis. The ATP recently revised the calendar for 2020 and the professional events are going to start in August.
ADVERTISEMENT
Article continues below this ad
The Australian has not talked about which events he is going to play. But it is likely that he will not play at the US Open as he called the organizers "selfish" for hosting the event. But we hope to see him play at other events and win some big titles in the process!
Source: Facebook