"You Are the G.O.A.T": Alexander Zverev Insists Serena Williams Will Be Recognised Even With Mask On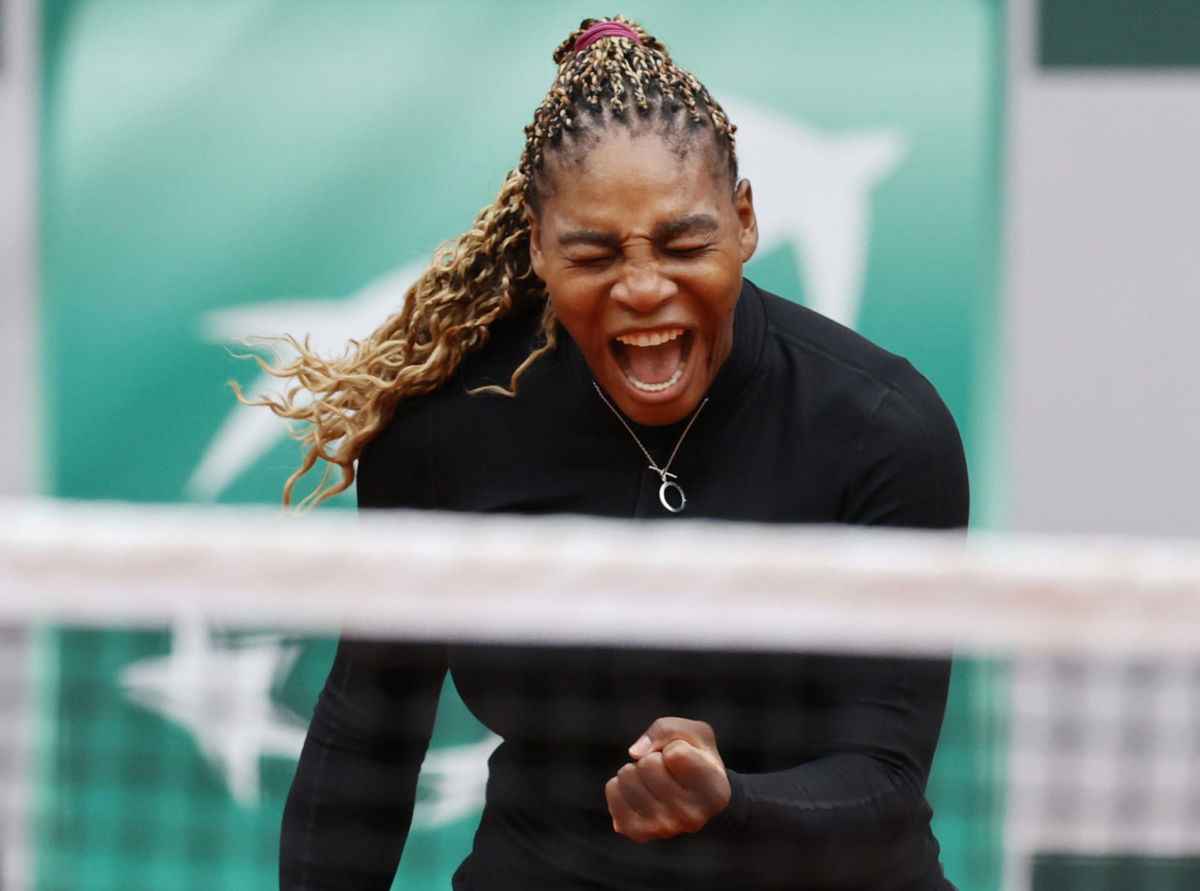 World No. 7 Alexander Zverev just loves to joke around with different players in a positive way. The German player displays his great sense of humor even on social media. Recently, he tried to good-naturedly poke some fun at the 23-time Grand Slam winner Serena Williams. In a tweet in which he called her the G.O.A.T, he also tried to show how sarcastic he could be.
Williams tweeted that she had still not figured out how people could recognize her despite wearing a mask. She had expected that this would be a time when she could go on the streets and roam without the fear of getting attention from her fans. However, such a thing did not happen.
You are the 🐐 what do you expect🤣 https://t.co/JgLocrqCxe

— Alexander Zverev (@AlexZverev) October 28, 2020
Zverev was quick to react to the statement. He wrote, "You are the G.O.A.T. What do you expect."
The US Open 2020 runner up added a laughing emoji at the end to lighten things up. The German must clearly think that only wearing a mask would not be enough to conceal the identity of a player as popular as Williams. Her die-hard fans would probably be able to recognize her by even a small gesture given the extreme spotlight she has been in throughout her career.
Also Read: Serena Williams signs up Olympia for Tennis Lessons
Alexander Zverev and Serena Williams share a special bond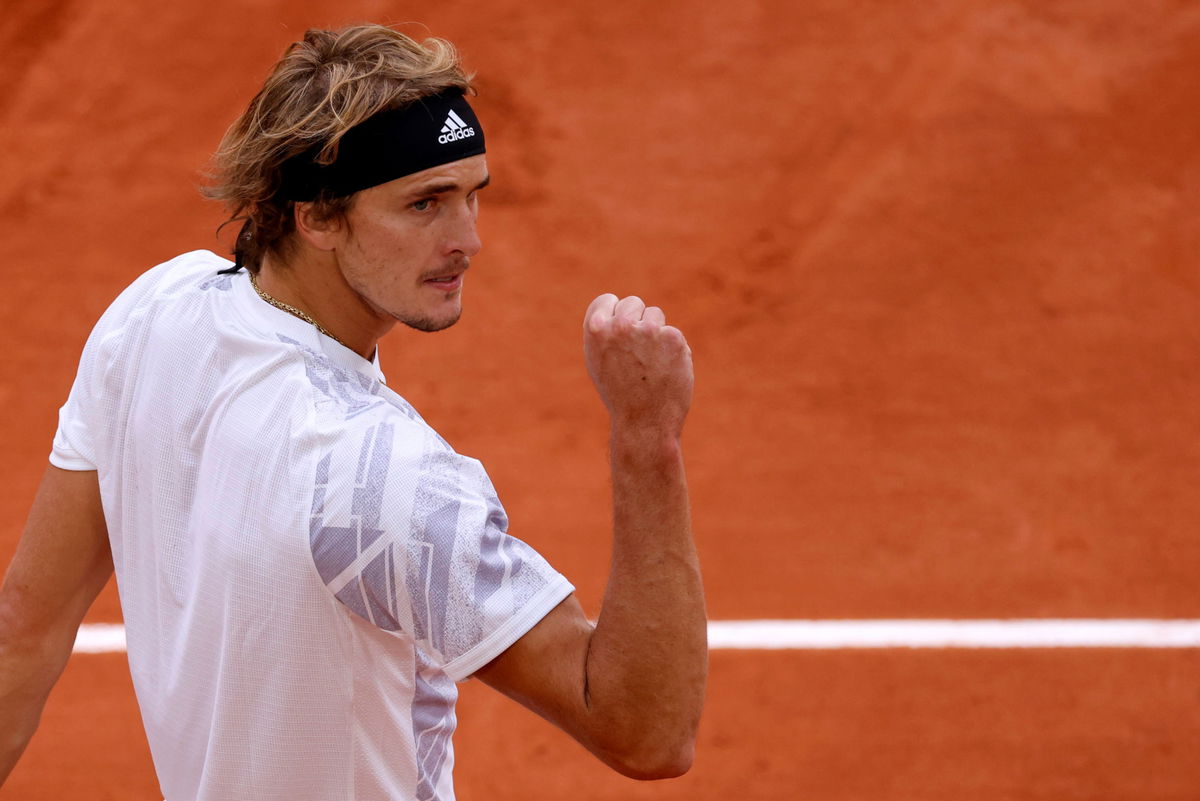 This is not the first time that Zverev has reacted to Williams' posts. The two have also been part of a friendly banter earlier. After the end of the US Open 2020, Zverev announced David Ferrer as his coach and shared a picture with him on Instagram. Williams reacted to this sarcastically and said that she had hoped that she would get that offer instead.
It was a light moment that the two players shared. Zverev was quick to react and commented that he would like to win a few Grand Slams before asking her to coach him. In the same comment, he also called her the G.O.A.T.
Later, after his first win at the French Open 2020, Zverev revealed that they both used to laugh when they meet each other and shared a great bond. However, the German player refused to say that Serena needed to be a coach to anyone in the future.