"You Can Also Reverse Boost in Warzone"- Popular Insider Shares Interesting Facts About SBMM in Call of Duty
Published 12/08/2020, 8:24 AM EST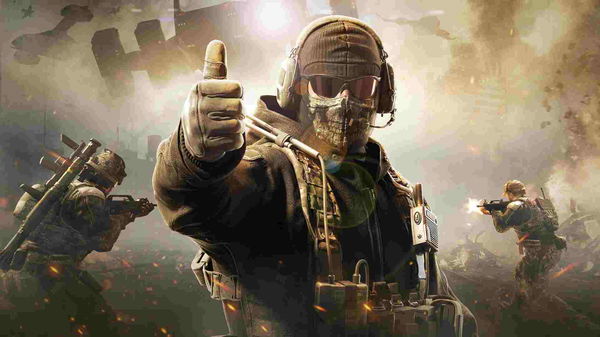 ---
---
One of the hottest topics regarding Call of Duty Games in 2020 has been SBMM. Technically, it has always been the talk of the town; however, its existence in Black Ops Cold War has made matters even more serious. Clearly, there is just no end to this debate and this will always be something that is under scrutiny. Now, a popular insider has shared some interesting insights about SBMM in COD titles.
ADVERTISEMENT
Article continues below this ad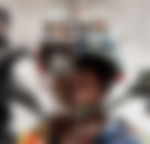 Call of Duty fans may be familiar with the name Tom Henderson. He is a popular insider and leaker with respect to Call of Duty titles. So far, he has been spot on with most of his early info about upcoming COD titles and is a fairly credible source. However, his recent tweet showcased something which will definitely intrigue the fans.
ADVERTISEMENT
Article continues below this ad
4 FACTS about SBMM:

– "Nuke" creators have been doing it since BO2.
– You could buy hacked accounts in AW with 100,000 deaths for $10
– The current join session method has been going on since at least BO4
– You can also reverse boost in Warzone – You'd be surprised who does it.

— Tom Henderson (@_TomHenderson_) December 7, 2020
Additionally, he also said "And finally just to add, I was made aware today that Treyarch, InfinityWard, and Activision are aware of the current SBMM controversy going on. I'm not exactly sure what this means, but I should have an update by the end of the week."
ADVERTISEMENT
Article continues below this ad
If this is even remotely true, Activision really needs to come clean here and address the situation. Fans may have divided opinions about SBMM and its existence in games, but addressing this shouldn't be that difficult for Activision.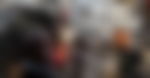 What was even more surprising is the fact that players can reverse boost in Warzone as well. Tricking the SBMM in a battle royale setting and multiplayer setting definitely has to be different. However, if this is indeed possible, Activision really needs to look into this ASAP.
ADVERTISEMENT
Article continues below this ad
In addition to this, Tom also mentions that he will have additional info on this by the end of this week. Fans can definitely expect some big revelations which may or may not work in Activision's favor.
Nevertheless, this only adds more fuel to the raging SBMM fire. Fans still cannot come to a conclusion as many of them think that SBMM is necessary, while others think otherwise. Hopefully, there will be a solution to this soon enough which will end the debate for good.
Trending Stories