"You Cannot Tell Everything to Every Single Player" – Belinda Bencic Defends WTA Over Communication Issues
As tennis gears up a return, the governing bodies of tennis are trying their best to sort out all issues. But the ATP and WTA are facing scrutiny from players over their communication methods. As the players aren't receiving important news and information on time.
For the WTA they have a lot to do. They have to ensure the season resumes safely. The season starts next week in Palermo but quarantine issues in Italy are causing troubles. Plus the cancelation of the WTA finals in China is a huge blow. But players have urged that all the important information from the WTA is coming in late to them.
"I understand that a lot has to be kept secret by the WTA" – Belinda Bencic
In an interview with Tages-Anzeiger, Belinda Bencic was asked about the WTA. She acknowledged a lack of communication from WTA's side. But she understands as the WTA is speaking to lots of other authorities. And so they can't tell everything to everybody.
"Sometimes I think we could be informed a little earlier or more precisely. But I understand that a lot has to be kept secret. There are so many factors. You speak to the governments, the associations, the visa departments. You cannot tell everything to every single player." Belinda said(quotes have been translated from German using Google Translate)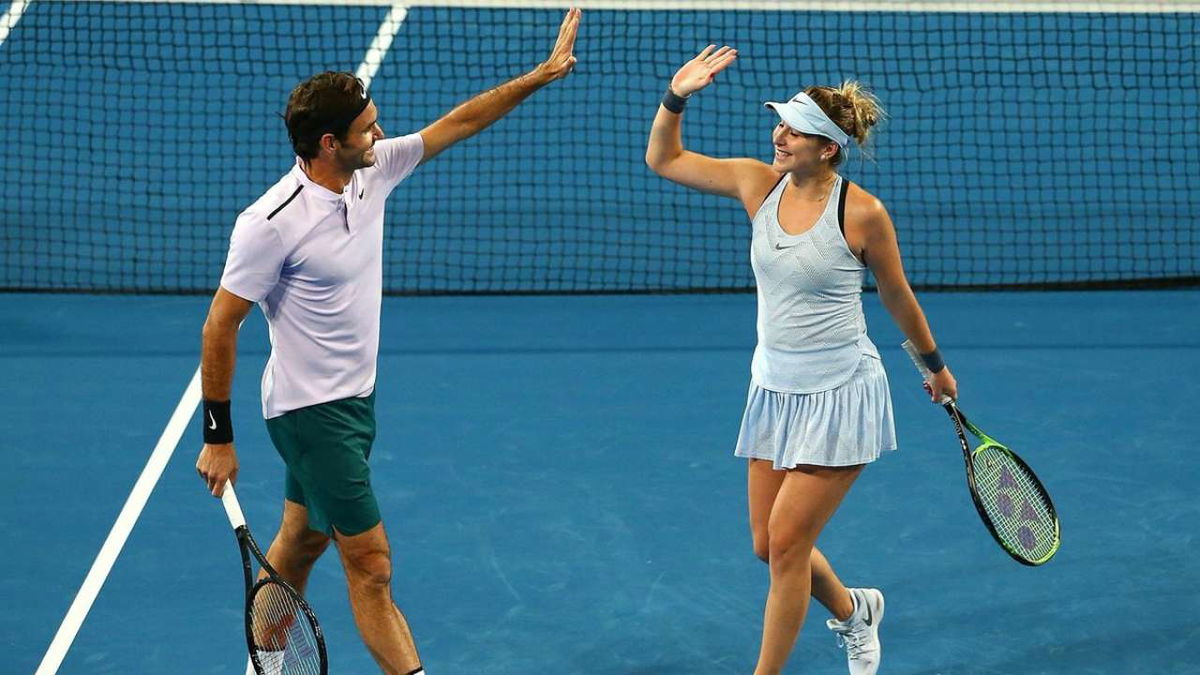 Read More: "Security No One Can Guarantee You" – Belinda Bencic Reveals Her US Open Decision
The ATP is also having a similar issue. Some players got to know about the cancelation of the Washington Open through Twitter. Argentine Diego Schwartzman called their communication methods as crazy. 
"We practically never found out from the first than from a social network about the decisions they make, for example, the cancellation of Washington. It was telling us that it was complicated because the times for all the permits and everything that was needed to make a tournament did not come, but we ended up finding out all The players on twitter and after 20 minutes came out to confirm it." Diego said
These are some of the issues arising as tennis resumes. ATP and WTA seem to be a bit rusty and secretive. During these times proper communication will be key in keeping everyone together.
Source: Tags-Anzeiger