You Can't Knockout Everybody With One Punch": Deontay Wilder Receives Wise Advise
Published 03/21/2020, 11:01 AM EDT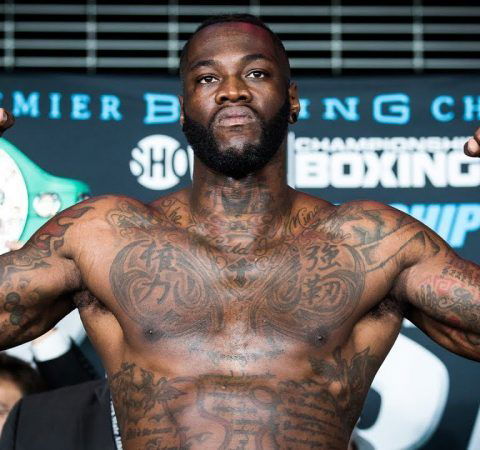 ---
---
Deontay Wilder has been receiving a lot of advice and strategy from the outside. All this comes in from his match against Tyson Furry that went down this February.
ADVERTISEMENT
Article continues below this ad
Deontay Wilder met Tyson Fury inside the ring for the second time this February. The match was almost completely one-sided. Deontay's team was forced to throw the towel in during the seventh round. Fury with this win claimed the WBC championship.
ADVERTISEMENT
Article continues below this ad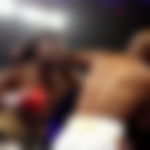 Seeing this fight, a former opponent of Anthony Joshua has some advice and tips for Deontay. Charles Martin was on the undercard of Fury vs Wilder 2. He picked up a win over Gerald Washington via KO. He watched the main event closely and had a lot to say.
Martin said, "Well, he just has to go back to the drawing board. And he needs to be more of a boxer and really not abandon the things that he should be working on and getting sharper at to win fights." He added, "Basically, if he can't box and he isn't using the jab it is just going to be all bad for him again because Fury is a good boxer. This is the sport of boxing and not the sport of one-punch knock you out. You can't knock out everybody and you definitely can't knockout everybody with one punch so that is not something you should rely on."
Deontay Wilder talks about the Rematch
ADVERTISEMENT
Article continues below this ad
Charles Martin says all this keeping in mind the upcoming trilogy bout between the two fighters. Though we haven't received official confirmation about the dates and venue of this fight, Deontay has expressed his interest in triggering his rematch clause right away.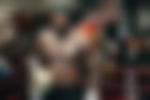 Deontay said, "I'm almost sure that he will take a rematch because he's a dynamite puncher. At any time he can take somebody out," he said last month. With that danger, then you're always in a fight. I'm pretty sure we'll run it back again if he wants to. But if he doesn't want to, these are my promoters and whatever they want to do, I'm happy with. Whoever's next will get the same treatment, that's for sure." 
ADVERTISEMENT
Article continues below this ad
Deontay is up and already preparing for his next bout irrespective of the opponent. He prefers Fury next but will take anyone.