"You Could Copy-Paste It"- Shroud Believes This CS: GO Map Will Be Perfect for Valorant
Published 07/05/2021, 5:41 AM EDT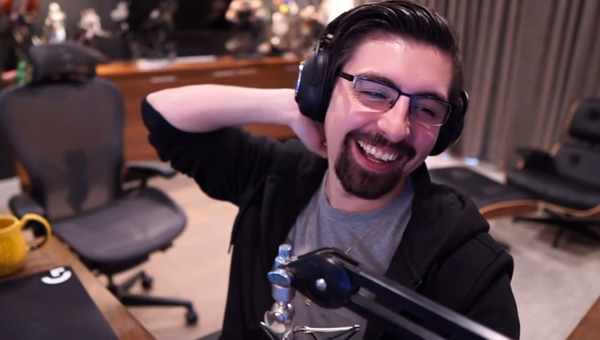 ---
---
Shroud is definitely one of the best in the world in mastering new games. From CS: GO and PUBG to Valorant and Apex Legends, he has demolished players in every game that he's played. Moreover, the experience as a pro player has significantly improved his reflexes, game-sense, and strategy building.
ADVERTISEMENT
Article continues below this ad
Shroud has been playing a lot of Valorant lately. Even though Riot Games' FPS title resembles CS: GO's gun-mechanics, it has introduced unique characters and abilities to the genre like Overwatch.
At the moment, Valorant offers many maps such as Ascent, Haven, Bind, Split, Icebox, and Breeze. As per the former CS: GO pro, Mirage can be a perfect addition to this list.
ADVERTISEMENT
Article continues below this ad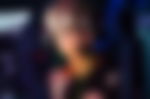 Shroud envisions Odin spams in Mirage from CS: GO
During a recent stream, ShawnBM asked Shroud which CS: GO map he would like to have in Valorant. Following some deep thoughts, the latter came up with Mirage.
"I feel like Mirage is a good map. I feel like it'd work in the game. Its like you could copy-paste it, it'd probably work great." said Shroud.
ShawnBM then imagined playing Jett on Mirage, and claimed that dashing and pushing on this map would be amazing. However, Shroud believes players will largely spam Odin in the halls if Mirage ever comes to Valorant.
"I more so envision just spamming halls with an Odin." said the streamer.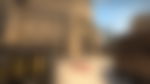 Seiji covered ShawnBM and Shroud's conversation in a video:
Should Mirage actually arrive in Valorant?
Mirage has been one of the most popular bomb defusal maps in CS: GO since 2013. It resembles a Middle Eastern town, and is most likely set in Morrocco. The map equally supports offensive and defensive play styles, and the AWP is always a valuable weapon on it. This explains why Shroud wants Mirage in Valorant.
Naturally, the former CS: GO pro loves maps like Breeze and Icebox that support gun fights. Players can engage in long-range battles, where only the better aimer can emerge victorious.
ADVERTISEMENT
Article continues below this ad
Soon after Shroud's remarks, fans started talking about other CS: GO maps like Vertigo, Nuke, Dust 2, Inferno, and Ancient. To say the least, these maps can be extremely chaotic if they ever arrive in Valorant. This is undoubtedly a brilliant idea, and it'd be great if Riot Games does something similar in the near future.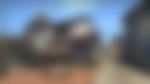 Which CS: GO map do you wish to see in Valorant? Let us know in the comments section below.
ADVERTISEMENT
Article continues below this ad
WATCH THIS STORY: Best Selling Xbox, PlayStation, Nintendo, and PC Games of All Time 
Trending Stories