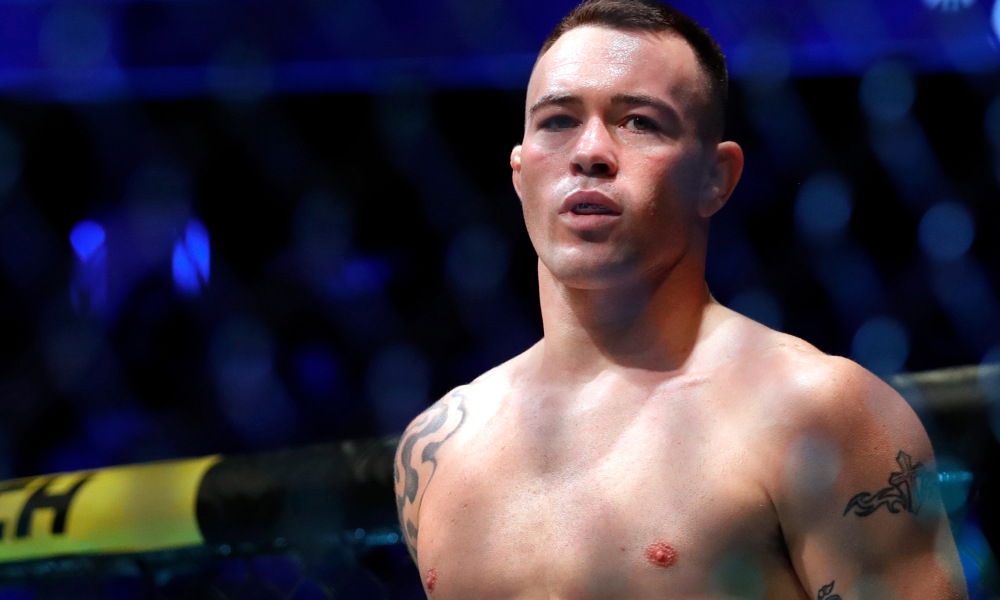 Colby Covington has parted ways with the American Top Team gym. He is now looking or his next fight in the UFC and a former friend now turned foe is his priority pick.
Colby Covington recently confirmed that he is no longer in affiliation with the American Top Team. He had a falling out with several members of the gym and even had long drawn disputes with the owner Dan Lambert.
Jorge Masvidal, a current member of the gym shared a different side of the story. He said Covington didn't leave but was fired from the gym. He also went on to says Covington was cancer in the gym and having him around was never pleasant. If not the previous feud, this statement was fire enough to spark a dispute between the two.
Colby Covington now has his eyes locked on Masvidal as his next opponent. With the rivalry heating up, he considers it the right time for this fight.
"It would definitely be the friends-turned-enemies angle with 'Journeyman,' 'Street Judas,' Jorge Masvidal. Jorge can't read, he can't write, he can't spell and he definitely can't fight," Covington said to theScore's James Lynch. "What's going on? Why does [Masvidal] not want to fight Usman? Why's he holding out? Why's he scared? Maybe there's something going on that we don't know about.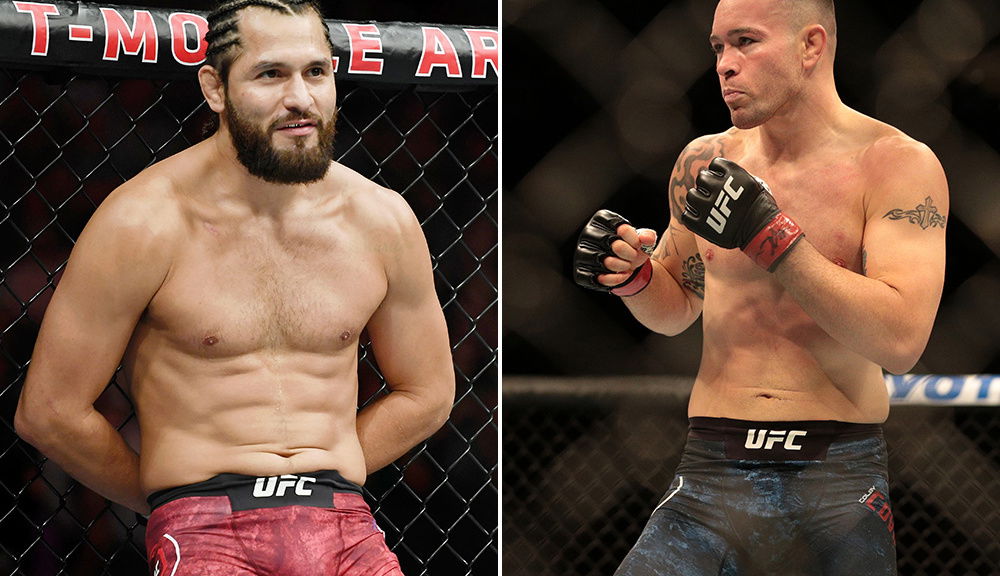 "Maybe Jorge wants 'America's champ,' maybe he wants the 'People's Champ,' maybe he wants Donald Trump's favorite fighter, and maybe he wants Miami's favorite fighter because he claims to be from Miami," Covington continued. "But, everybody knows I'm the king of Miami right now and I run the streets of Miami… The UFC knows that I've expressed my interest and I want my rematch with 'Marty FakeNewsman' which I deserve. Or, I want this fight with Journeyman Jorge Masvidal."
Colby Covington has a backup fight in mind
If this fight happens to go through, Colby Covington is confident that he will take the fight. He says he has dominated Masvidal on several occasions inside the gym. This fight would just be a way to show the world how easy of an opponent Masvidal truly is.
But in a situation in which this fight doesn't follow through, he has one more fighter in mind. He wants his rematch against Kamaru Usman. Covington is ready to sit on the sidelines and watch if not for these two opponents.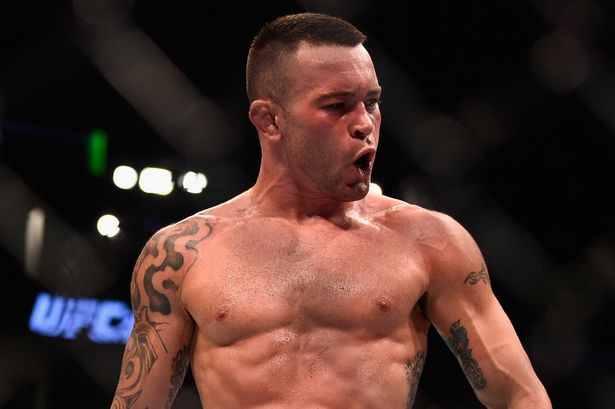 "You don't really want to get locked in a cage with me. You don't really want to fight me, Jorge, because you know what happens every time we train together and we fight. I beat your ass and I carry limb from limb," he concluded. "I take your soul out of your body. There's only two fights that need to be made, and if the UFC doesn't make them, that's okay I'll keep getting better."
So, do you think Colby Covington will get to face Jorge Masvidal anytime soon?
Continue the conversation on the app, join other MMA fans on MMA Fans App