"You Know, 73 Don't Mean…": How Michael Jordan Ridiculed One of Golden State Warriors' Biggest Achievement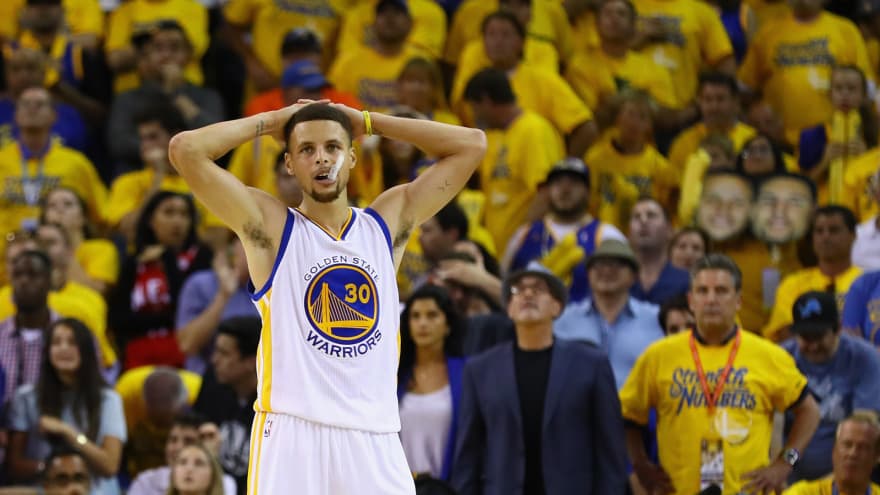 The 2015-16 Golden State Warriors were a different breed. They came into the season as defending champions and truly rattled the NBA with their level of play. 
The Warriors set a regular-season record of 73-9, beating the old record set by Michael Jordan's Chicago Bulls who went 72-10 in the 1995-96 season.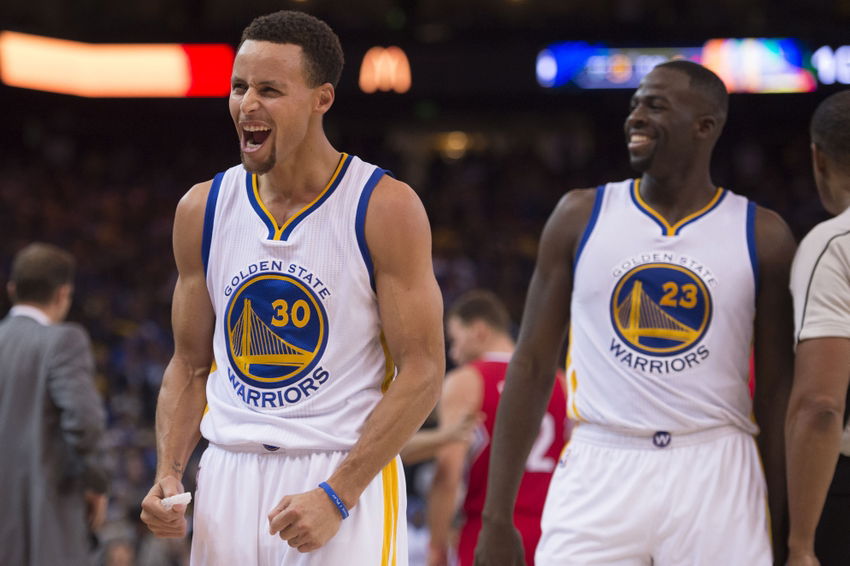 It was on this day, four years ago, when the Warriors defeated the Memphis Grizzlies 125-104 to claim the record for their team. 
"I never in a million years would have guessed that record would ever be broken," exclaimed coach Steve Kerr to his players. He was also a part of the Bulls team that won 72 games.
Agony for the Golden State Warriors in the finals
73-9 is no easy feat to achieve. The Warriors team, who were wound up in confidence in the regular season, eventually lost in the finals to LeBron James and the Cleveland Cavaliers. 
Contrastingly, the Bulls won the 1995-96 season when they posted the 72-10 record. 
Devastation filled the room. After all the hard work, they found themselves on the losing side after they went up 3-1 in the finals. A commanding lead slipped by and the title ended up in the favor of the Cavs. 
Michael Jordan's incident with Warriors owner
Michael Jordan had one thing to say about the record-breaking season of the Warriors. They didn't win the championship.
A year after the 2016 finals, Jordan, the owner of the Charlotte Hornets, joined other team owners for a meeting post which they went for dinner. 
Joe Lacob, the owner of Golden State Warriors, when speaking about this in an interview with '95.7 The Game' said:
"People were drinking, having a good time and all that. But there was a moment where (Jordan) said, 'You know, 73 don't mean …" 
"Michael Jordan did that. And I looked at him, and I just decided not to, you know, make a big deal of it. I said, You know, you're right? We didn't win it. We had to get better. He's fantastic, and I'm not going to cross him. But that kind of hurt, you know?" 
It was evident that Lacob was still not over the finals loss to the Cavaliers. A team that broke 25 NBA records in one season went so close towards the finish line but still came out as second best. It definitely must have been hard to accept for the entire unit.
Nevertheless, the Warriors team bounced back from the woes of the 2015-16.
"I think that was one of the greatest years you could ever have in any sport," Lacob said.
Get notified about breaking news and watch highlights on the go; join the Arena on NBA Hoops