"You Might Wanna Take This Week off"- Former Apex Legends Pro Signals Return to Streaming
Published 11/04/2020, 8:56 AM EST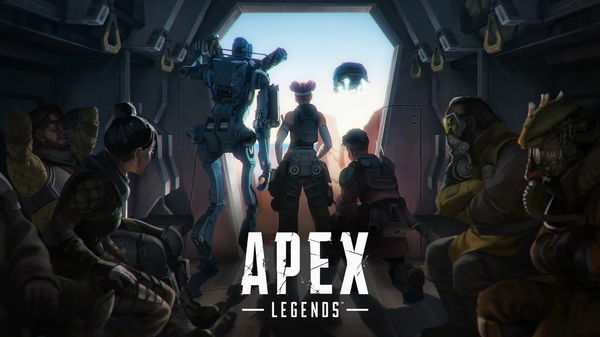 The Apex Legends Season 7 is almost here as the fans gear up for a global launch. This season introduces the new legend 'Horizon' and also brings a new map called 'Olympus' to the game. Olympus is a utopia floating in the sky that promises the same exhilarating combat as other maps. Although, there is yet another piece of news that will make a lot of fans very happy.
ADVERTISEMENT
Article continues below this ad
Former Apex Legends pro, Aceu, announced that he will start streaming Apex Legends again next week. He didn't explicitly state that but his Twitter announcement was self-explanatory.
just wanna say sorry in advance to everyone that streams apex.

you might wanna take this week off 😉😉

— brandon (@acesu) November 3, 2020
ADVERTISEMENT
Article continues below this ad
Reddit community celebrates Aceu's return to Apex Legends
Clearly, the pro-turned-streamer is indeed returning to streaming Apex Legends again. This is great news for the fans. Aceu is one of the best Apex players ever and his return to streaming Apex is excellent news. This announcement also made rounds on the Apex Legends Subreddit where fans celebrated his return.
ADVERTISEMENT
Article continues below this ad
Fans also discussed the reason behind his absence from streaming Apex. Some of them thought that he was tired of streaming Apex. On the other hand, a lot of them speculated that he also had a tough time dealing with the death of reckful.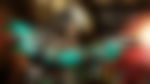 Although, while he was absent from Apex for a while, he tried his hand at Valorant. To say that he is a great player would be an understatement as he is definitely one of the top Valorant players ever. A lot of the community members also agree to this as his skill in the game is definitely legendary.
ADVERTISEMENT
Article continues below this ad
His expertise for FPS games comes from a background of being a pro Counter-Strike Player. Even though he is now retired, Aceu has definitely still got it and has cemented his place among the top streamers in the community as well. Recently, he also hit 1 million followers on Twitch which is yet another feather in his cap. This will definitely be great for his followers as well considering they started following him because of his insane Apex plays.