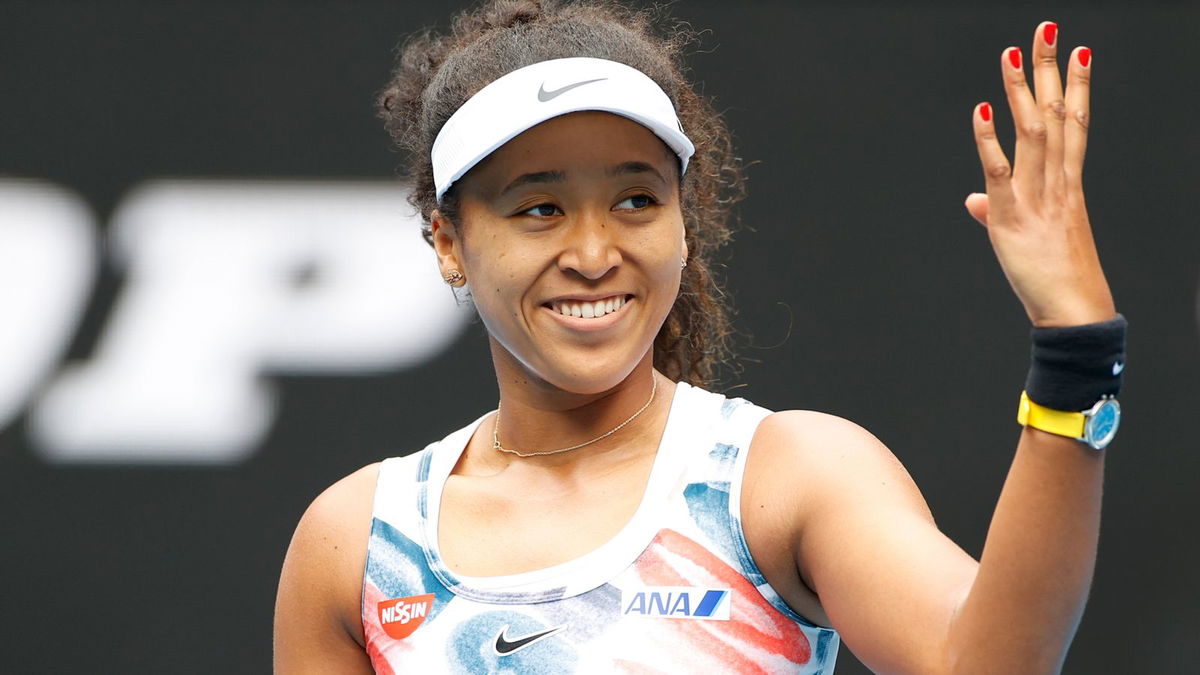 Ever since 2018, Japanese Star Naomi Osaka has enjoyed a lot of success. She has won 2 Grand Slams and this year, she set the record for the highest-paid female athlete. Throughout these achievements, her family has always been by her side. Check out what Naomi's sister wrote about her in a letter.
Letter To Naomi Osaka
On Glamour, Mari Osaka who is Naomi Osaka's sister wrote her letter. In the letter, she expressed how happy she was that Naomi was making all of her dreams a reality. However, she is unhappy that she is not with her sister that often as she said,
"I'm not with you as much as I would like, and I don't always get to be there for these big wins. I know better than to give you tennis advice, but it makes me happy that you still call me before big matches."
In the same letter, Mari also talked about her childhood memories with her sister and especially, playing tennis with her. She said,
"When we were growing up—like, from age 3 to age 16—we would play sets every single day. Since I'm the older sister, I always won. But you never gave up. Every single day you said, 'I am going to beat you tomorrow,' without your spirit going down. It was like constant motivation for you."
Mari went on to say that Naomi finally did beat her and beat her consistently. She did not like it but she says that she will get her next time.
Read More – "It's Weird That Athletes Get Told to Stick to Sports" – Naomi Osaka Hits Back at Critics
Right now, Naomi Osaka is probably training extremely hard to prepare for the upcoming events. The WTA has released a grueling schedule for the remaining events and she will have to be at her very best.
The Japanese star has not won a Major title since the 2019 Australian Open which is why she will be hungry to win more. Every single person especially her sister will be hoping that she will do exactly that.